Starbreeze targets Payday 3 release by 2023, if it stays afloat
Swedish firm hopes to secure a publishing deal for the game and settle debts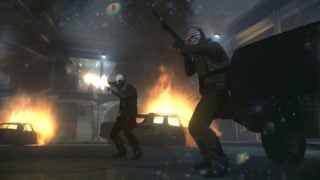 Starbreeze plans to launch Payday 3 in 2022-2023, should the company remain operational.
The financially troubled Swedish firm is currently undergoing a major restructuring operation which has seen it shed staff and sell off its assets in a bid to stay afloat.
In its latest move, Starbreeze has transferred its assets and personnel to two new companies, Starbreeze Publishing and Starbreeze Studios.
IP rights, which it says have been valued at SEK 1,600 million ($162.7 million), make up most of the assets and have been transferred to Starbreeze Publishing.
The company is now preparing to submit a proposal to creditors which, if accepted, would see it settling its debts with a payment of approximately 40 million SEK ($4.1 million).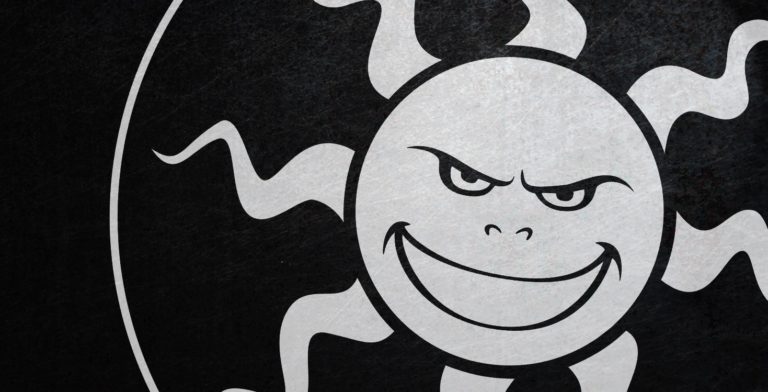 However, the proposed settlement payment is also contingent on the company securing publishing deals for Payday 3 and mobile game Payday: Crime War, which it hopes to achieve in the first half of 2020.
Starbreeze has been restructuring since December 2018, when it announced plans to streamline its operations to focus on its core games development and publishing businesses.
Acting Starbreeze CEO Mikael Nermark said in May: "We have a very strong asset in Payday, which is the foundation upon which we will build Starbreeze future."