Starbreeze cutting a quarter of its workforce
Approximately 60 employees being laid off to reduce costs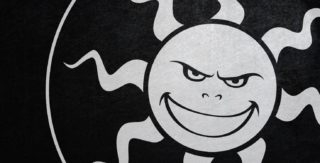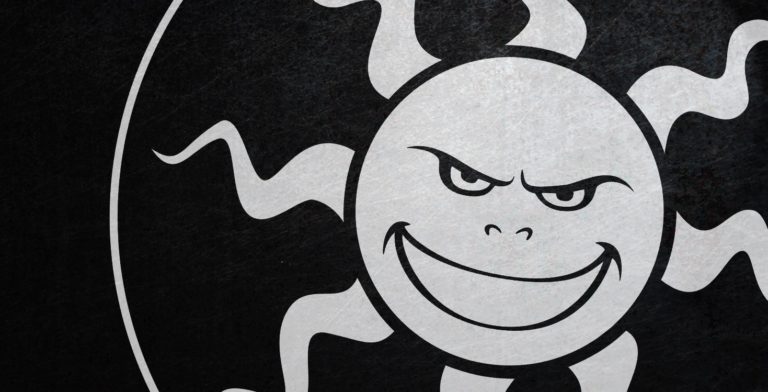 Troubled publisher Starbreeze has announced plans to cut its workforce by around a quarter this year in a bid to reduce costs.
The Swedish company best known for its Payday and Chronicles of Riddick series is facing an uncertain future, stating last month that it will probably require new funding to remain operational over the next year.
"To be able to operate an efficient and profitable business long-term, Starbreeze has decided to implement organizational changes," the company said in a statement released today,
"The Starbreeze group has 240 people employed, and the company has decided to reduce the number of employees by approximately 60."
It said the layoffs will be made at the company's Stockholm headquarters. They're expected to be fully implemented in November and will result in monthly savings of approximately 3 million SEK ($317,000 / £250,000).
Starbreeze, which employed 580 staff as of March 31, 2019 has been restructuring since December 2018, when it announced plans to streamline its operations to focus on its core games development and publishing businesses.
CEO Mikael Nermark said today: "We have divested some operations that we consider non-core and we now have to look inward to make the core business more efficient. To make staff reductions is a tough decision to make, but necessary to enable Starbreeze to develop well long-term."