Star Wars Jedi: Survivor's latest patch hits PC today and consoles soon
"Work is continuing on improving your overall experience"
Electronic Arts has announced details of the fifth patch for Star Wars Jedi: Survivor.
The improvements listed below are expected to launch for PC on Wednesday and will also be part of an upcoming console update.
EA said today's update will be followed by further patches designed to improve the overall game experience.
Jedi: Survivor poncho location | Jedi: Survivor blue battery doors | Jedi: Survivor green gates | How to change lightsaber color in Jedi: Survivor | Star Wars Jedi Survivor new game plus  | Star Wars Jedi Survivor bounties list
---
"Thank you for your patience and support, be on the lookout for future patches across all platforms and let us know if you run into any further issues."
EA said last week that Star Wars Jedi: Survivor was off to a "very strong" start, reaching "millions" of players in its first few weeks.
And on Wednesday, market research firm Circana (formerly NPD Group) said Star Wars Jedi: Survivor topped US software sales in April.
The action-adventure game came in at No.1 on the monthly chart based on just two days of sales, becoming the fourth best-selling game of 2023 year-to-date behind only Resident Evil 4, Modern Warfare 2 and frontrunner Hogwarts Legacy.
Star Wars Jedi: Survivor Patch 5 notes
(PC only) Improved content caching to reduce hitching.
(PC only) Improved thread handling when raytracing is turned off.
(PC only) Fix for an issue where lowering the PC visual settings would incorrectly lower your resolution scale if FSR is disabled.

Note: if you previously disabled FSR and are playing on a lower visual quality, you may want to readjust your quality settings.

(PC only) Fix for a reset button not responding on PC when using both controller and keyboard.
Various performance fixes.
Stability improvements.
More robust detection of pre-order and deluxe content in-game, preventing players from only randomly having access to the content.
Various collision and navigation improvements to prevent issues where characters get stuck out of bounds.
Fixed an issue where Drya Thornne would become invincible.
Music-related fixes
Fixed an issue where Bode wouldn't grab the senator during some New Game+ playthroughs.
Fix for a bug where the Skriton wouldn't appear correctly.
Fix for Dagan not appearing correctly in a cinematic.
Fixed some rare instances of players being unable to progress further in the game even after reloading.
Fix for a bug where the Gorocco would disappear mid-combat.
Fix for an issue where Cal would get stuck in a specific Blaster state if dying while in it.
Fix for a bug where BD-1 wouldn't be able to open a door.
Fix for void tear interactions not working correctly.
Fix for trying to load corrupt save games sometimes leaving you in the main menu. It will now correctly attempt to load your backup save.
Improved UX for Koboh matter turrets that players were previously unable to exit out of.
Fix for the Rancor and the Wampa not correctly leaving Cal's XP behind when he respawns.
Fix for a bug where the Skills menu wouldn't correctly close.
Improved sync for sound during one of the cinematics.
Fix for the environment not loading correctly on Koboh after Cal respawns.

Related Products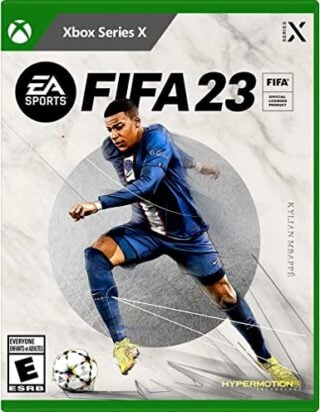 FIFA 23 - Standard Edition (Xbox Series X|S)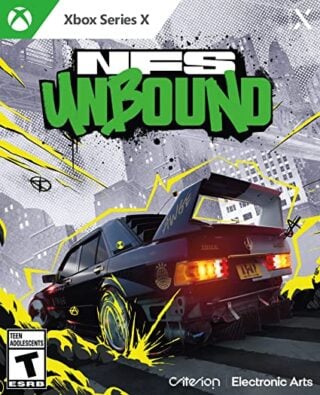 Need for Speed Unbound (PS5)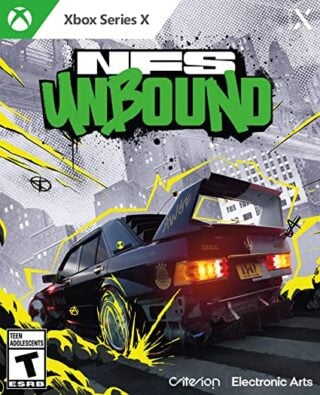 Need for Speed Unbound (Xbox Series X|S)
Other Products
Some external links on this page are affiliate links, if you click on our affiliate links and make a purchase we might receive a commission.