Star Wars: Battlefront 2 will be free on the Epic Games Store next week
PC players can download and keep EA's shooter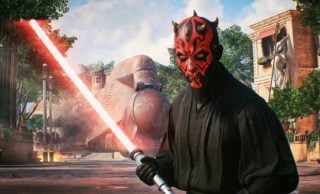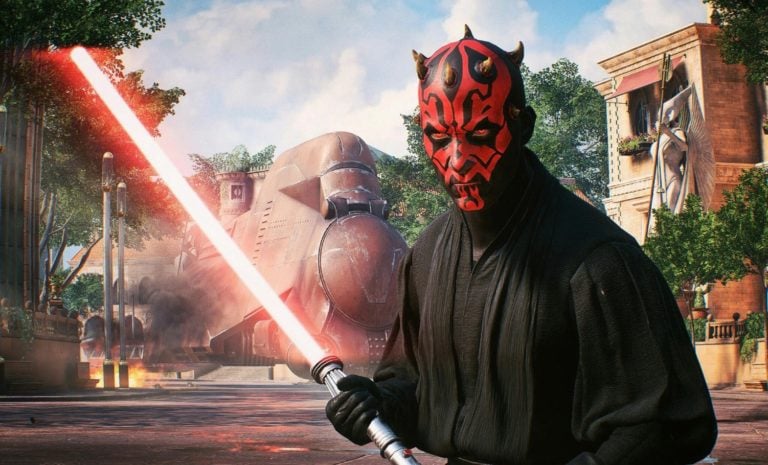 Star Wars: Battlefront 2 will be free to download and keep on the Epic Games Store next week.
The DICE online shooter will be available as the Epic Store's weekly free game from Thursday, January 14 for seven days, Epic confirmed today.
The free version is the Celebration Edition, which includes the complete collection of customization content acquirable through in-game purchase, including the most recent items inspired by The Rise of Skywalker.
Epic's current free game is tactical roguelike Crying Suns, which puts players in the role of a space fleet commander as you explore a mysteriously fallen empire.
The Epic Games Store has been giving away free games on a weekly basis since the storefront launched in December 2018.
Electronic Arts CEO Andrew Wilson recently said the company intended to "double down" on the Star Wars license following a string of successful game releases.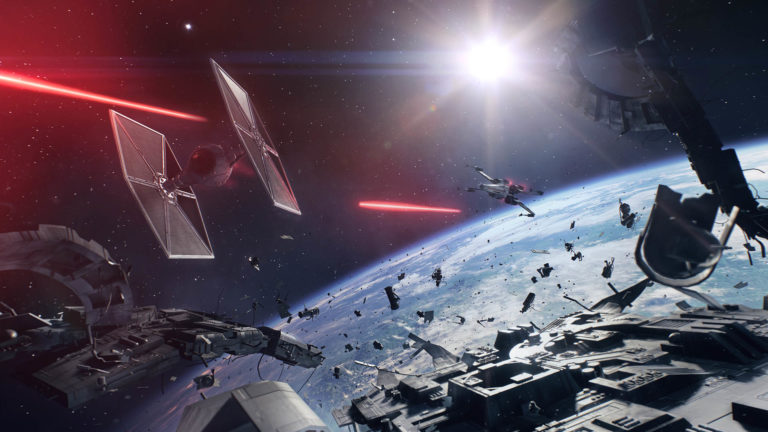 EA's previous Star Wars title, Respawn's Jedi: Fallen Order, exceeded expectations with over ten million sales, and Wilson claimed in June that the first two Battlefront games had sold more than 35 million units combined.
EA's relationship with Star Wars has also experienced its challenges. Battlefront 2 attracted significant criticism for its reliance on the loot box mechanic, a feature that the publisher removed just hours before launch.
EA's now-defunct Visceral studio also spent two years developing a Star Wars heist game called Ragtag under prominent game director Amy Hennig (Uncharted) before it was cancelled. Another Star Wars project, 'Orca', was then reportedly spun off of Ragtag, only for it to be cancelled in 2018.
Last year Kotaku reported that EA had two Star Wars games in development, including a sequel to Respawn's Star Wars Jedi: Fallen Order.
Star Wars: Squadrons developer Motive is already working on a new Star Wars action game, it recently confirmed.