Star Citizen tester claims they lost their job after 'requirement to end remote working'
Cloud Imperium Austin has allegedly ditched its vaccine policy and asked workers to return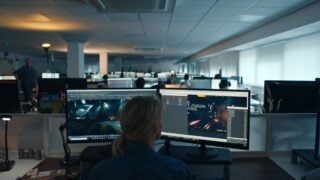 A QA tester at Star Citizen studio Cloud Imperium Games has claimed they lost their job after "standing up" to the company's alleged demands for employees to return to office work.
Kiplan Case, who according to their LinkedIn profile was a tester at Cloud Imperium's Austin, Texas studio until recently, claimed this month that their team were "being forced to return to the office" after the company allegedly ditched its vaccine and remote work policies.
"Today, I lost my job at Cloud Imperium Games for standing up for my fellow coworkers," Case alleged in an online post. "We were being forced to return to office after they made the decision to get rid of their vaccine policy.
"People who had immunocompromised families or may have been at risk themselves were only given a small extension of time before being required to Return to Office (RTO).
"In addition to this, Austin, Texas is the 16th most expensive place to live in the United States, and cost of living is on the rise. Many of us had well over 60-mile commutes to the office, and gas prices are not kind right now.
"A number of my coworkers have been kicked from their homes due to increases in rent, and were forced to move back with family. No one who works in the fastest growing form of media in the industry – video games – should be unable to afford a home at some point in their career.
"Today I ask of everyone to consider how your company treats you. Think about what can be improved, and do your part to fight for yourselves – because you deserve better."
Cloud Imperium was founded in 2012 when it crowdfunded Star Citizen, which to date has raised nearly $500m. The company also has offices in LA, Frankfurt, Montreal and Manchester and, according to its website, is "committed to cultivating a culture and workplace" that celebrates all "lifestyles, and perspectives."
However, the studio's recent job ads appear to have removed mention of remote working. As recently as six months ago, its roles mentioned "a temporary work-from-home model".
It said: "While Cloud Imperium is overall an in-office operating company, some roles will start out remotely and others will be in-office from day one of employment. As a general policy, we have a Flexitime policy arrangement that allows for some remote working if and when it meets the needs of the role and the company."
One anonymous UK-based employee on Glassdoor called Cloud Imperium's flexible work policy "short-sighted", claiming that employees can 'book off' to work from home, "though we have no equipment at home, so there is likely no work that can actually be done from a home environment."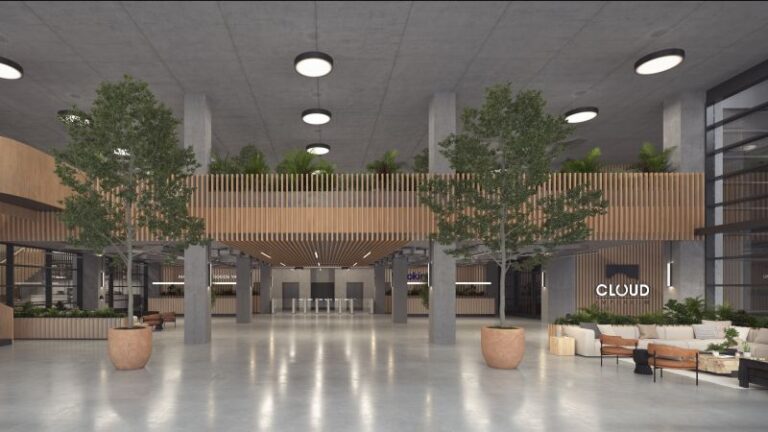 VGC has requested comment from Cloud Imperium and will update this article should it respond.
Since the start of the pandemic in early 2020, game companies were forced to implement a remote working policy in order to safely continue developing games. Two years later, many major companies have adopted the policy permanently, including Bungie, Insomniac and Respawn.
According to GI.biz's recent US Best Place to Work Awards survey, 96% of participants said they would maintain some form of remote working after the pandemic.
Texas is reportedly leading the way in returning employees to the office, according to Kastle Systems, a security firm that tracks keycard and fob data from its buildings across 47 states.
As of the week of April 6, Austin offices were at 63 percent of their pre-pandemic occupancy levels. It's claimed this is likely due to the state's removal of its previous mask mandate and move to allow all businesses to return to 100 capacity earlier this year.
Related Products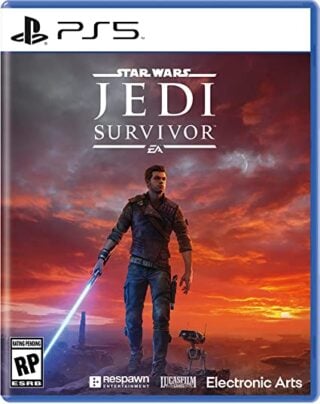 Star Wars Jedi: Survivor (PS5)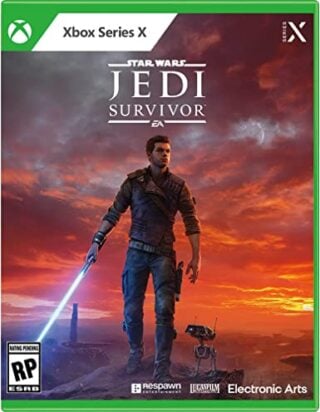 Star Wars Jedi: Survivor (Xbox Series X/S)
Other Products
Some external links on this page are affiliate links, if you click on our affiliate links and make a purchase we might receive a commission.