Stadia's studio closures were reportedly influenced by Xbox's Bethesda buyout
Phil Harrison is said to have cited Microsoft's spending spree in call with developers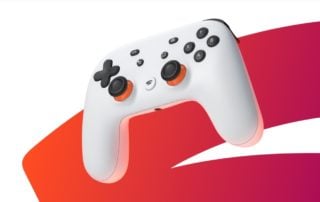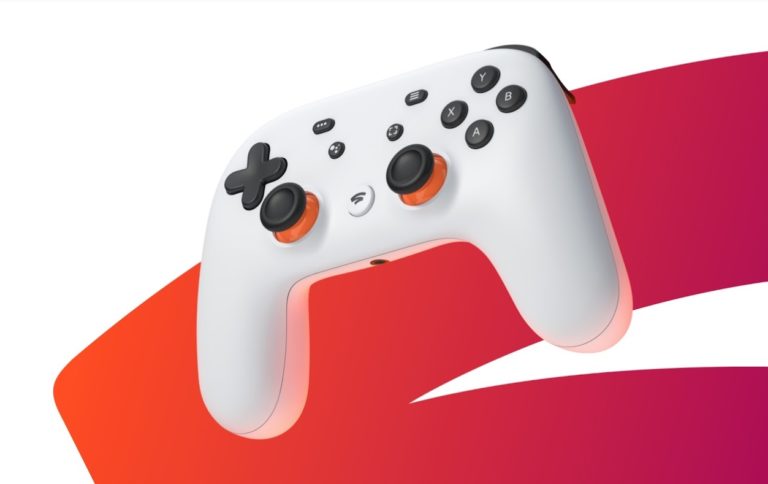 Google's Stadia boss pointed to Microsoft's big-money acquisition of Bethesda as one factor behind its decision to close all its internal development teams and focus on partnerships.
That's according to a new Kotaku report, which cites anonymous employees present during a conference call with Stadia GM Phil Harrison earlier this month.
According to the sources, Harrison had sent a company-wide email lauding the "great progress" its studios had made, just a week prior to confirming that they would be closed.
In his statement announcing the decision to close the Stadia development teams, Harrison alluded to the rising costs of game development.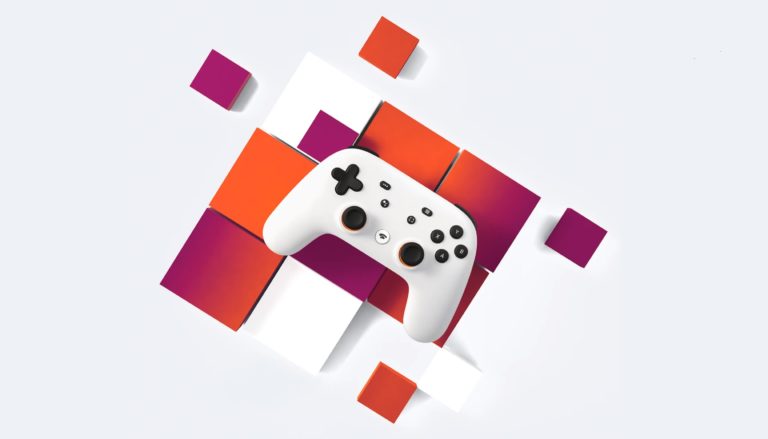 "Creating best-in-class games from the ground up takes many years and significant investment, and the cost is going up exponentially," he wrote.
Speaking to employees later during a February 4 conference call, Harrison is then claimed to have pointed specifically to Microsoft's recent studio acquisitions, including the planned $7.5 billion purchase of Bethesda, as one of the factors that had persuaded Google to step back from original game development.
Microsoft has aggressively grown its portfolio of first-party studios over the past three years, mainly through expensive acquisitions.
As noted by Kotaku, a 2020 survey by Forbes indicates that Google parent Alphabet is roughly on par with Microsoft in terms of revenue and profit.
One source told Kotaku that Harrison's Q&A with developers was an "ultimately unsuccessful attempt at extracting some kind of accountability from Stadia management."
Stadia employees were reportedly shocked when they saw the closure news on February 1. Just the week prior, Harrison had allegedly sent an email to staff lauding the "great progress" the studios had made.
"[Stadia Games and Entertainment] has made great progress building a diverse and talented team and establishing a strong lineup of Stadia exclusive games," Harrison's January 27 email reportedly read. "We will confirm the SG&E investment envelope shortly, which will, in turn, inform the SG&E strategy and 2021 [objectives and key results]."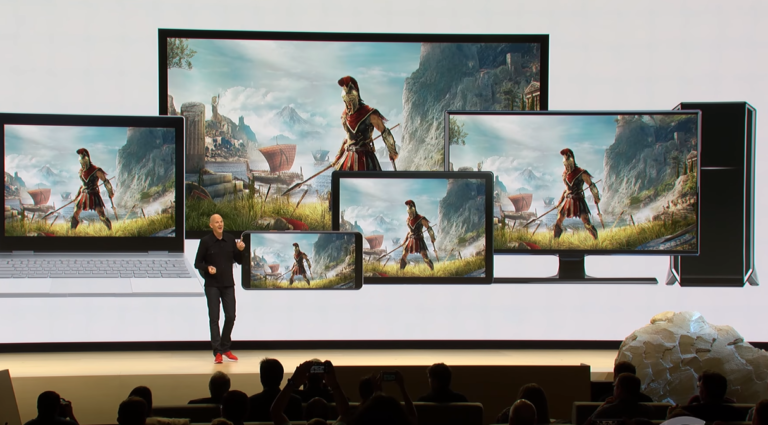 In its February 1 announcement, Google said that this year Stadia would be refocusing on offering its technology and platform tools to external partners.
It's understood that Google has told its Montreal and Los Angeles Stadia development studios that they will be closed and their projects cancelled.
The closures are expected to impact around 150 developers, although it's understood that Google has said it will try to find many of them new roles within the company.
Stadia's development boss Jade Raymond, the veteran producer behind Assassin's Creed EA's Motive studio, will leave the company as part of the closures. So too will the team formerly known as Typhoon Studios, the developer behind last year's Journey to the Savage Planet.