Stadia Pro adds free Rise of the Tomb Raider and Thumper
While Tomb Raider: Definitive Edition has left the subscription service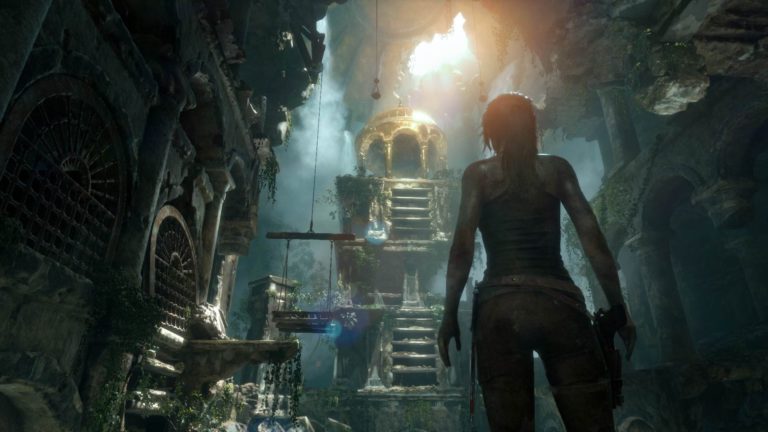 Rise of the Tomb Raider: 20 Year Celebration and rhythm game Thumper are the newest additions to Stadia Pro's free games line-up.
The former includes the base game and its season pass, which introduces three hours of additional story content among other features, according to publisher Square Enix.
The titles join the existing Stadia Pro line-up of Destiny 2: The Collection, Samurai Showdown and Farming Simulator 2019, which will remain available to claim in January.
In order to add the titles to your Stadia library, you need to open the Stadia app, enter the Store section and claim them under Stadia Pro Games.
Tomb Raider: Definitive Edition was removed from the Stadia Pro library on December 31, 2019.
Stadia launched in November 2019 bundled with three months of Stadia Pro.
The Pro subscription, which will normally cost $9.99/£8.99 per month, offers 4K/HDR streaming with 5.1 surround sound (though not on PC yet) and approximately one free game per month.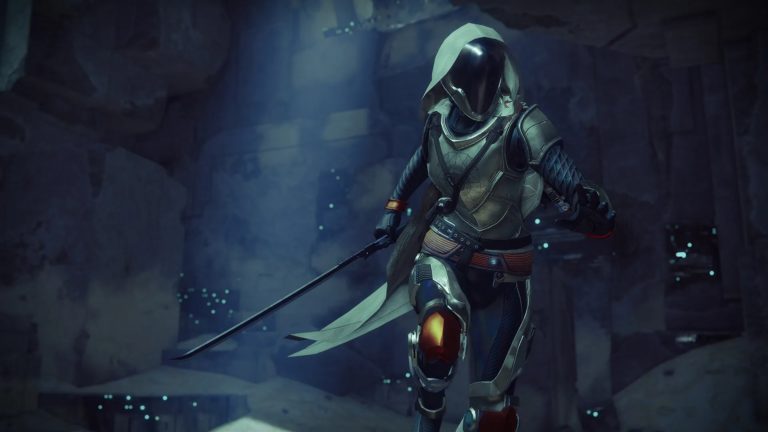 Google launched the "first version" of Stadia's achievements system in December. Players now receive notifications when playing on desktop, laptop and TV, and can view their full achievements list online, but mobile support won't be available until later in 2020.
The company also said last month it's buying Typhoon Studios, the independent developer behind Journey to the Savage Planet, and that it's "looking into" the possibility of further studio acquisitions.