Stadia now supports 4K streaming on the web
Relicta and The Turing Test also announced for the cloud gaming platform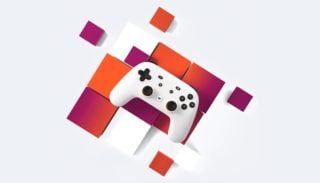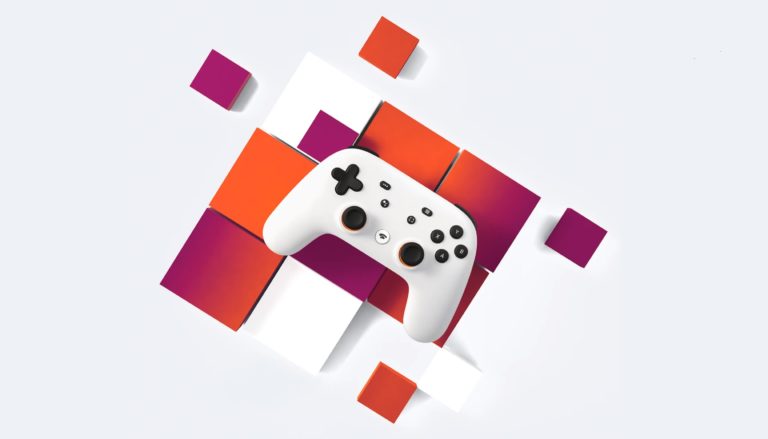 Stadia now supports 4K streaming on the web, Google has confirmed.
Previously 4K support was only available to Stadia players using a Chromecast Ultra and a TV.
In order to experience 4K on your Chrome browser through Stadia, Google says you'll need:
"Best visual quality" selected in your Data Saver settings within the Stadia mobile app
A monitor with 4K resolution
A GPU capable of decoding VP9 in hardware
Internet connection of 35 Mbps or higher
Stadia launched in November 2019 with several missing features, some of which have been rolled out over the past few months including full Chromecast Ultra support, Buddy Passes and the "first version" of its achievements system.
In mid-January it revealed plans to add over 120 titles to Stadia this year, and said it's "targeting more than ten" timed exclusive releases in the first half of 2020.
Newly announced games coming to Stadia include first-person puzzle adventures Relicta and The Turing Test, while The Division 2 will launch on March 17.
March's Stadia Pro titles, Grid, SteamWorld Quest and SteamWorld Dig 2, are now free-to-play for subscribers.
Google recently announced the opening of a new Stadia Games and Entertainment studio in Playa Vista, California. Focused on delivering exclusive games for the platform, it's led by Shannon Studstill, who was formerly head of studio at Sony Santa Monica, where she also served as executive producer on 2018's God of War.