Square Enix warns hackers are trying to access Final Fantasy 14 player details
The company says it may have to initiate a password reset for all Square Enix accounts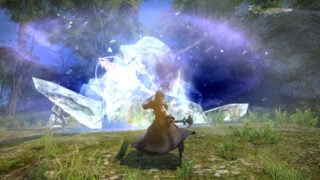 Square Enix has warned players that hackers are attempting to access the account management system used in Final Fantasy 14.
In a post on its official Final Fantasy 14 community site Lodestone, the publisher said it could be forced to initiate a password reset for all Square Enix accounts if it continues to experience rising numbers of unauthorised access attempts.
"We are currently experiencing an attack by a third party that is attempting to gain access to the Square Enix Account Management System by using a combination of email addresses and passwords that appear to have been obtained from other online services of other companies," the company said.
"Should you happen to be using the same email address and password combination on your Square Enix account as you do for another service, or if you are using a password that can be easily guessed, we strongly recommend changing your password immediately," it added.
Square Enix said it's in the process of mitigating the effect of the attack by restricting access to accounts that it believes may have been compromised by unauthorised users.
Players whose Square Enix account login has been restricted by the company will receive an email to their registered address explaining how to reset their password.
"Should we continue to experience rising numbers of unauthorized access attempts, a password reset for all Square Enix accounts may be initiated," it added.

Xbox boss Phil Spencer recently said he still hasn't given up trying to bring Final Fantasy 14 to Xbox platforms – an ambition he expressed publicly in 2019.
Square Enix's popular MMO was originally released for PC and PS3 in 2013, before coming to PS4 the following year and to PS5 in 2021.
Related Products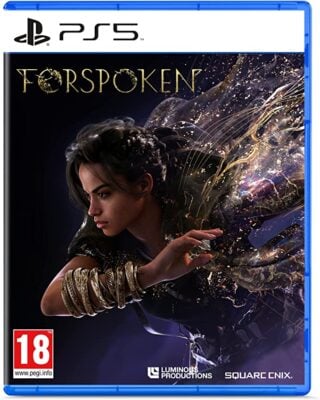 Forspoken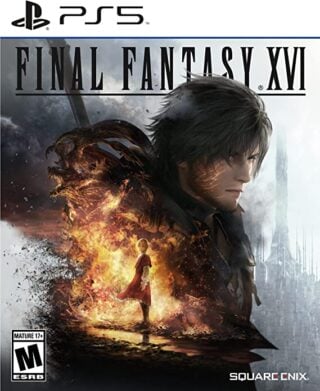 Final Fantasy 16 (PS5)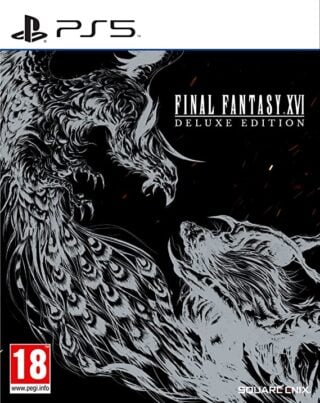 Final Fantasy 16 Deluxe Edition (PS5)
Other Products
Some external links on this page are affiliate links, if you click on our affiliate links and make a purchase we might receive a commission.