Square Enix confirms TGS reveals for Final Fantasy Origin and Forspoken
Plus Chocobo GP and more to appear during live stream schedule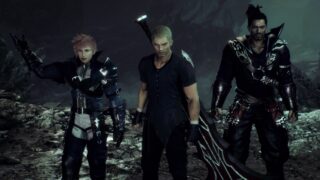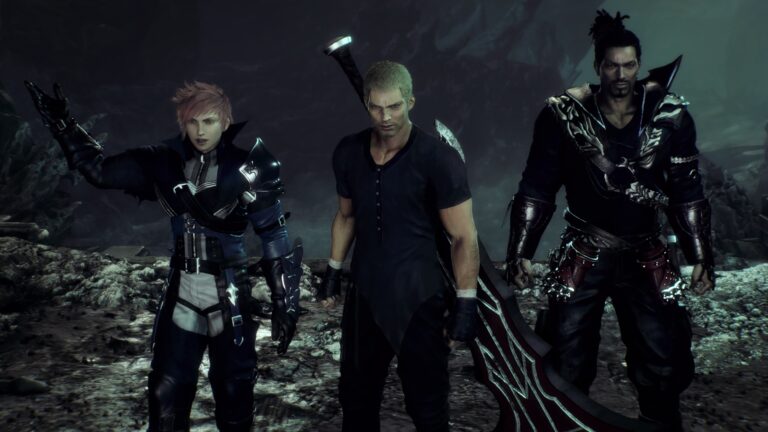 Square Enix has fully detailed the schedule for its Tokyo Game Show streams this week.
The Japanese publisher's main showcase is set to take place at 7pm JST (6am ET / 11am BST) on Friday, October 1.
In addition, Square Enix has confirmed a separate showcase for PS5 exclusive Forspoken on the same day. Action spin-off Stranger of Paradise: Final Fantasy Origin has added its own stream on Saturday, as well as Chocobo GP on Sunday.
The full Square Enix TGS schedule is as follows:
---
Friday, October 1
7pm JST – Square Enix Presents TGS 2021
9pm JST – Square Enix Music Special Live
10pm JST – Forspoken TGS special
Saturday, October 2
1pm JST – Marvel's Guardians of the Galaxy livestream
30pm JST – Final Fantasy Brave Exvius livestream
45pm JST – SaGa Series special livestream
9pm JST – Strange of Paradise: Final Fantasy Origin
10pm JST – Square Enix jazz live painting
Sunday, October 3
12pm JST – FF Trading Card Game
1pm JST – Chocobo GP
15pm JST – Voice of Cards: The Isle Dragon Roars
30pm JST – Final Fantasy VII The First Soldier livestream
---
Tokyo Game Show takes place from September 30 to October 3 and will include more than 40 presentations.
Last month Final Fantasy 16's producer said that Square Enix "definitely" wanted to share an update on the action RPG during TGS, but that it wasn't sure if it would be able to make the deadline.
Microsoft has confirmed its Tokyo Game Show live stream and told fans to expect "a celebration with our Asia community and locally relevant updates".