Square Enix staff have been asking the Final Fantasy head for a Final Fantasy 6 remake
But Yoshinori Kitase says it would be difficult, and he's not thinking about it until 7 is done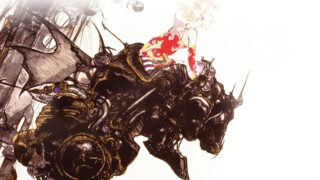 Square Enix staff members have reportedly been asking Final Fantasy's brand manager if a remake of Final Fantasy 6 is coming.
During an official roundtable discussion to celebrate the 35th anniversary of the Final Fantasy series, Final Fantasy brand manager and Final Fantasy 7 Remake producer Yoshinori Kitase addressed the topic of a potential Final Fantasy 6 Remake.
As translated by Genki_JPN, Kitase reportedly said: "I think Final Fantasy 6 Remake would be difficult.
"Final Fantasy 7 Remake is not yet finished, so I am not able to think about it. But there are many Final Fantasy 6 fans inside the company, and they often ask me 'when are we making 6?'."
Final Fantasy creator Hironobu Sakaguchi, who was also participating in the roundtable discussion, then reportedly explained that a remake of Final Fantasy 6 would be harder to do because, as a pixel-based game rather than a polygonal one, it would be more work to change the story and reimagine the game as a 3D experience.
However, he did then ask Kitase: "Won't you release it a little sooner?" This caused Kitase to laugh, and say it isn't easy.
Hironobu Sakaguchi also said that as FF6 is a pixel based game they would have to change the story and making it into CG would be very hard to do, but he then asked Kitase "Won't you release it a little sooner?" lol
Kitase said it is not easy.

Source: https://t.co/gd9slUjGYL

— Genki✨ (@Genki_JPN) June 20, 2023
Final Fantasy 6 was originally released on the SNES in 1994, before being ported to the PlayStation in 1999 and the Game Boy Advance in 2006.
More recently, it was included as part of the Final Fantasy Pixel Remaster collection alongside remastered versions of Final Fantasy 1-5.
If reports are to be believed, a Final Fanasy 9 remake is more likely than a Final Fantasy 6 one.
Earlier this month Giant Bomb reporter Jeff Grubb claimed: "I will say I heard very recently, once again, Final Fantasy 9 remake is real, that is real and happening."
Gematsu subsequently reported that a Final Fantasy 9 remake is currently in development too.
Related Products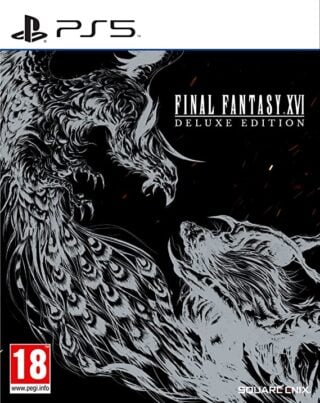 Final Fantasy 16 Deluxe Edition (PS5)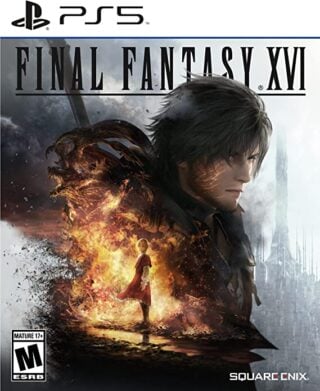 Final Fantasy 16 (PS5)
Other Products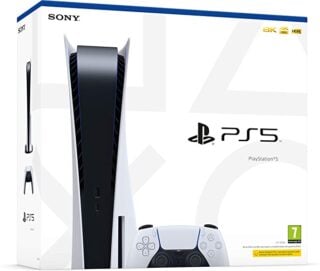 PlayStation 5
Some external links on this page are affiliate links, if you click on our affiliate links and make a purchase we might receive a commission.