Square Enix shows off 2021's Hitman and Just Cause mobile games
Both titles coming to iOS and Android devices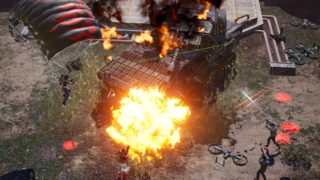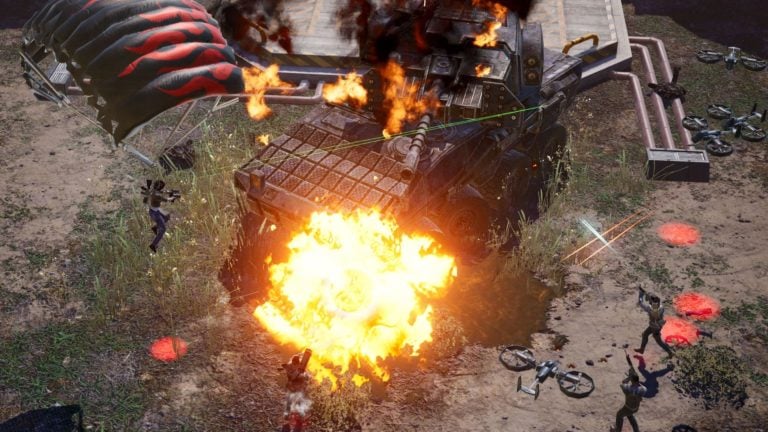 Square Enix has released new trailers for Hitman and Just Cause games coming to mobile devices in 2021.
First up is the newly announced Project Hitman Sniper Assassins (working title) from Square Enix Montreal, the makers of Hitman Sniper.
It's billed as "a wholly original Hitman story, with new playable assassins and brand-new gameplay features".
Revealed at The Game Award 2020, Just Cause Mobile is a free-to-play top-down action shooter with single-player and multiplayer modes.
Featuring in-game cutscenes and fully voiced characters, the campaign will see players utilise "a huge arsenal of weapons, vehicles, and gadgets" as they bid to foil the plans of a mercenary group called Darkwater in an adventure set across "three sprawling open-world locations around the globe".
Project Hitman Sniper Assassins and Just Cause Mobile will be released for iOS and Android devices later this year.
The trailers above were revealed during the first Square Enix Presents digital games showcase on Thursday.
The event was also used to announce the next Life is Strange game, True Colors, which is coming in September 2021 in a single release rather than being split into episodes like its predecessors
Life is Strange and its prequel Life is Strange: Before the Storm are getting remasters later this year too.
Square Enix also confirmed on Thursday that the PS5 and PC game formerly known as Project Athia is officially called Forspoken.