Square Enix shows a trailer for Symbiogenesis NFT game, says it'll have 10,000 characters
The publisher claims "collectible artworks" will "meet real game utility"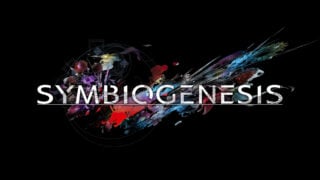 Square Enix has released a teaser trailer for Symbiogenesis, as well as more information on the controversial game.
Symbiogenesis is the publisher's first attempt to make a game using NFTs and blockchain technology, something that continues to divide players.
NFTs are unique non-interchangeable units of data stored on a blockchain (a form of digital ledger), which effectively allow users to buy and sell digital products like in-game items or artwork.
According to new information provided by Square Enix, Symbiogenesis is described as "narrative-unlocked NFT entertainment".
The company says the game is "a completely new form of NFT-based entertainment, where 10,000 collectible artworks meet real game utility".
Square Enix claims that the 10,000 NFT characters that will be made availble will have a unique design, with various races and professions", along with images that can be used as social media profile pictures.
The 10,000 characters will be sold as each chapter of the game is revealed, of which Square Enix says there will be six.
It also says players will "progress through the main story and missions while also unlocking the stories held by the characters", "find the items hidden throughout the Floating Continent" and "determine the ending of the story by participating in the World Mission, where the ultimate choice will be made".
Symbiogenesis was originally announced in November and was described as the "first digital collectible art project designed from the ground up for Web3 fans".
The is the first major attempt by the company to incorporate NFTs into its actual software. During the company's 2022 Shareholders' Meeting Report in June, Square Enix shared its plans to create "story-focused" NFTs.
As revealed in the report, the company's medium-term goals include the "development of blockchain games and entertainment products".
However, when discussing how the blockchain would impact the company's biggest franchises, Square Enix President Yosuke Matsuda said: "It's still too early to consider making Dragon Quest and Final Fantasy blockchain games."
Square Enix was one of the first major publishers to declare support for NFT. In a New Year letter published during the holiday break in early 2022, Matsuda committed to making blockchain and NFT games a part of Square Enix's games portfolio.
Related Products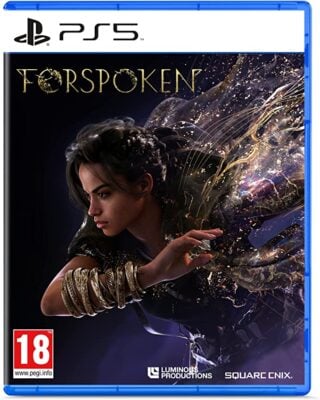 Forspoken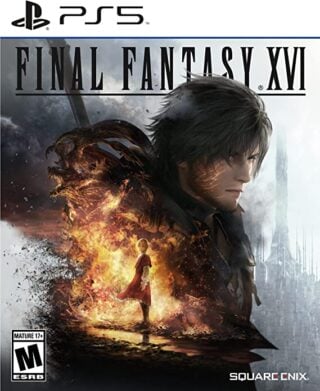 Final Fantasy 16 (PS5)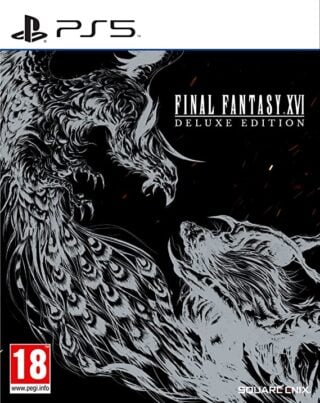 Final Fantasy 16 Deluxe Edition (PS5)
Other Products
Some external links on this page are affiliate links, if you click on our affiliate links and make a purchase we might receive a commission.