Square Enix says Embracer sales will help it invest in blockchain
Embracer is buying a chunk of Square Enix's western development arm for $300 million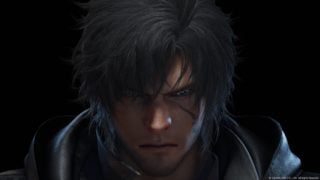 Square Enix has said the decision to sell a large part of its western development to Embracer Group will help it invest in blockchain, among other things.
Swedish company Embracer announced today that it has agreed to acquire a large part of Square Enix's western development arm for $300 million.
The deal will see Embracer Group acquiring Crystal Dynamics, Eidos Montreal, Square Enix Montreal and a catalogue of IPs including Tomb Raider, Deus Ex, Thief and Legacy of Kain.
In an official statement, Square Enix said the deal will let it focus on investments in blockchain, AI and the cloud.
"The transaction will assist the company in adapting to the changes underway in the global business environment by establishing a more efficient allocation of resources, which will enhance corporate value by accelerating growth in the company's core businesses in the digital entertainment domain," it said.
"In addition, the transaction enables the launch of new businesses by moving forward with investments in fields including blockchain, AI, and the cloud. The move is based on the policy of business structure optimization that the company set forth under the medium-term business strategy unveiled on May 13, 2021."
Last month Square Enix president Yosuke Matsuda reiterated his desire for the Final Fantasy publisher to create 'play to earn' blockchain games.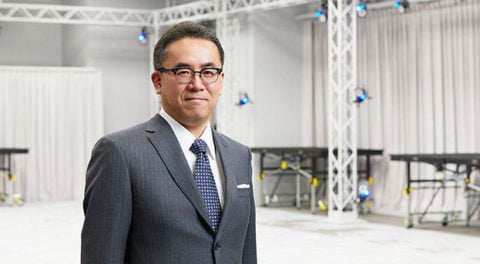 In an interview with Yahoo Japan, the exec said he believed that focusing only on traditional games would be "not enough" for the company going forwards, and described his vision for titles in which users would create content and be rewarded for their work (Matsuda previously said Square Enix could create its own cryptocurrency).
Matsuda was previously criticised by some in the games industry for a New Year letter in which he expressed the company's enthusiasm for emerging trends and committed to making blockchain and NFT games.
In the letter, the president said he believed that blockchain games "hold the potential to enable self-sustaining game growth" by pushing the "play to earn" concept.
The exec went on to suggest that the ability for users to earn from their digital creations in games could revitalise user-generated content, and claimed the lack of incentives had previously limited user creation.
"I realise that some people who 'play to have fun' and who currently form the majority of players have voiced their reservations toward these new trends, and understandably so," he wrote.
"However, I believe that there will be a certain number of people whose motivation is to 'play to contribute,' by which I mean to help make the game more exciting."
Related Products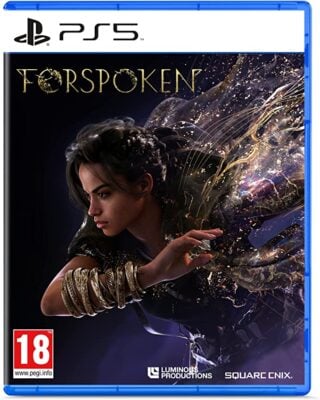 Forspoken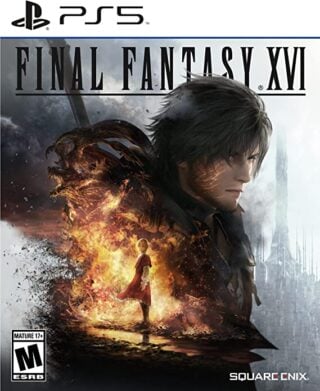 Final Fantasy 16 (PS5)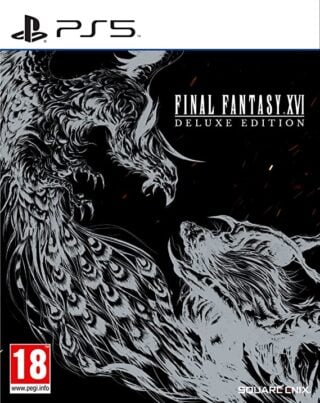 Final Fantasy 16 Deluxe Edition (PS5)
Other Products
Some external links on this page are affiliate links, if you click on our affiliate links and make a purchase we might receive a commission.