Square Enix says Outriders can become its 'next major franchise' as it tops 3.5 million players
Patch for damage mitigation issue being finalised, community appreciation package also still being worked on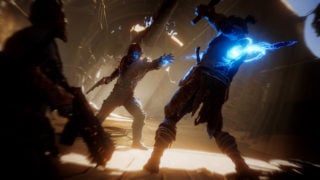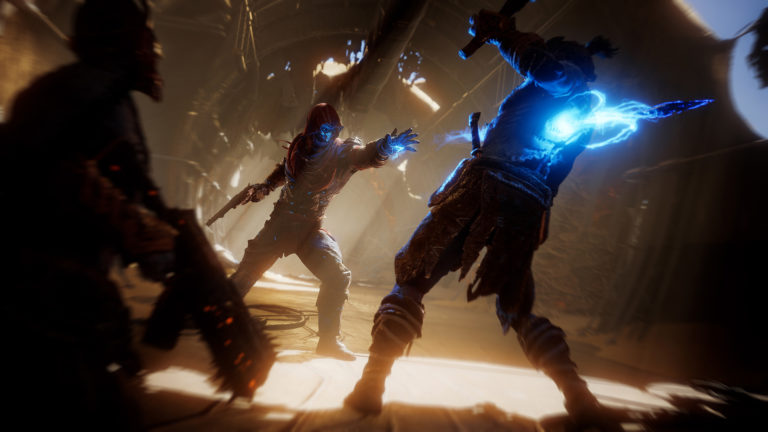 Square Enix has said Outriders "is on track to become the company's next major franchise" following a successful launch month in terms of player numbers.
The co-op sci-fi shooter, which is developed by People Can Fly, attracted over 3.5 million unique players between its April 1 release and May 1, according to internal data from its publisher.
Outriders launched for Xbox One, Xbox Series X/S, PS4, PS5, PC and Stadia, with the title also available for Xbox Game Pass console subscribers on day one, which will have helped boost its early player count.
"With over 3.5 million unique players, average play times of over 30 hours and extremely high engagement for co-operative play, we and the amazing team at People Can Fly are so excited with this initial success," said Jon Brooke, co-head of studio at Square Enix External Studios.
"Launching a new game IP is never easy and we remain very grateful for the community's support and feedback – we continue to listen carefully and want to assure everyone that we are committed to improving and enhancing the experience in the coming weeks and months. We also look forward to expanding on Outriders in the future."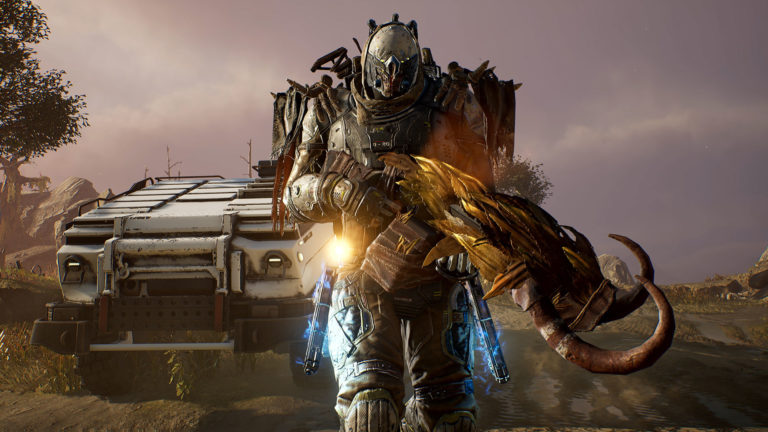 In a separate update on Wednesday, an Outriders community manager said the game's next patch will address a serious damage mitigation issue which is resulting in affected players dying "very quickly or in some cases instantly when hit by an attack".
"We're hoping to release it this Thursday (May 20), but that will only be confirmed once it successfully passes through testing," they said.
"The patch will additionally include crash fixes, as well as added telemetry to help us diagnose currently outstanding sign-in issues that might remain after this patch release."
Square Enix is also working on a "community appreciation package" as a means of compensation for Outriders' widespread launch issues, which left many unable to play the game around its release.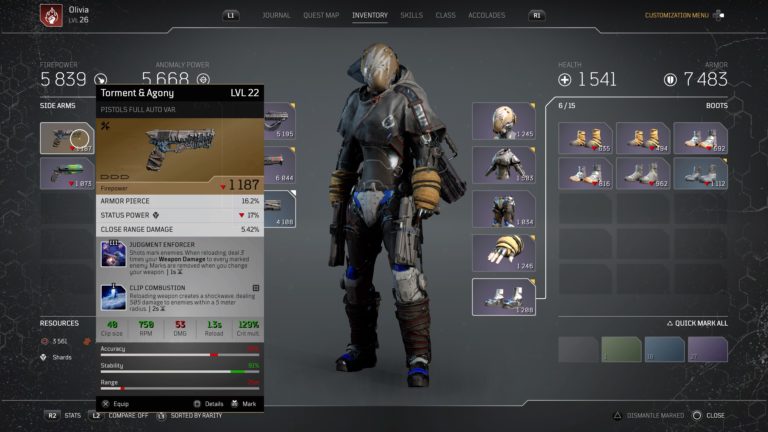 "One of the reasons why it's taking a bit longer is precisely because we're seeing what's possible in order to provide you with a better experience," said the Square Enix community manager.
"For example, we're looking into coding whether it's feasible that the appreciation package makes sure to only include a legendary(s) that the player has not received to date. This isn't part of the script that we used for the inventory restoration, but it's an example of us needing a bit more time with it."
Earlier this month Square Enix held a one-time inventory restoration event to restore Outriders items lost when players had their inventories wiped.
Related Products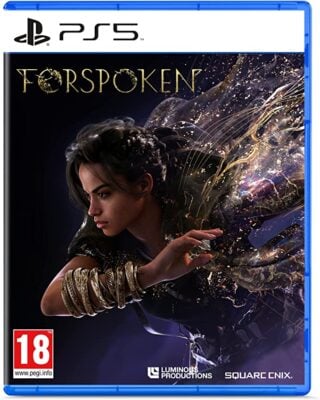 Forspoken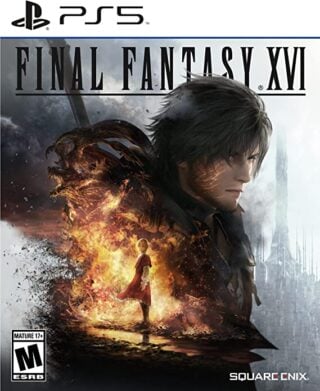 Final Fantasy 16 (PS5)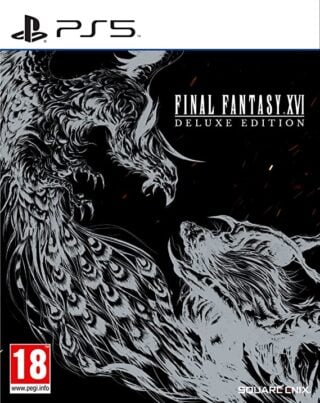 Final Fantasy 16 Deluxe Edition (PS5)
Other Products
Some external links on this page are affiliate links, if you click on our affiliate links and make a purchase we might receive a commission.