Square Enix says its games will be cross-gen 'for the time being'
Next-gen exclusives "farther down the road"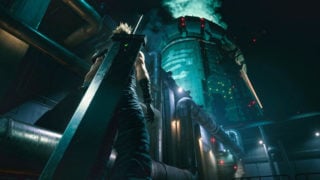 Square Enix isn't planning to release next-gen exclusives for some time, it's said.
During a financial results briefing this month, Square Enix president Yosuke Matsuda said PlayStation 5 and Xbox Series X backwards compatibility mean the company will focus on a cross-gen release strategy for the immediate future.
"The next-generation consoles will have backward compatibility, so we plan for the time being to make our new titles available for both current and next-generation consoles," he said.
"It will therefore be somewhat farther down the road that we release titles exclusively for the next-generation consoles."
PS5 and Xbox One Series X are both scheduled to launch during the 2020 holiday season.
Microsoft said on Monday that Xbox Series X will have a cross-buy scheme which lets players buy a game once and play it on Xbox One and the next-gen console, although publishers can choose whether to opt in or not.
Square Enix recently delayed the Final Fantasy VII Remake release date by approximately one month to April 10, 2020. The game will be exclusive to PlayStation platforms for one year.
During its financial results briefing, Matsuda said Final Fantasy VII Remake's recent delay won't impact the company's plans for Part 2's release date.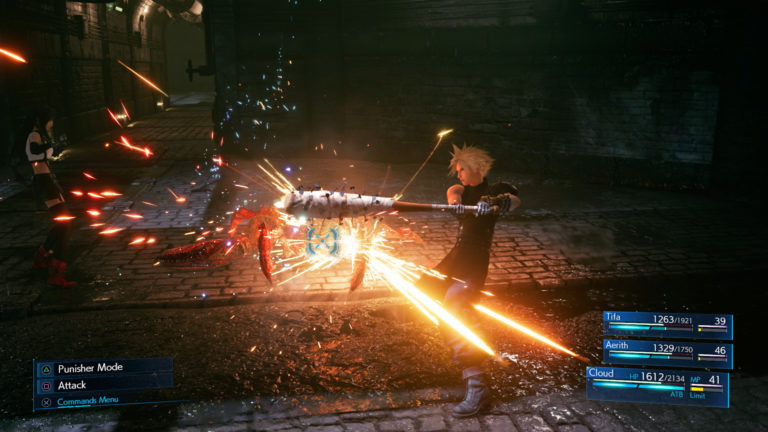 Square Enix also recently delayed the Marvel's Avengers release date by four months to September 4, 2020.
In January, Matsuda said Square Enix is developing cloud-native games in anticipation of cloud gaming becoming "a major trend" over the next five years.
In a new year's letter, Matsuda said the games industry stands on the "cusp of a new era" following the recent launches of Google Stadia and Project xCloud, and ahead of the arrival of PS5 and Xbox Series X.
"Against this backdrop of change, we are not only making steady progress on developing next-generation console titles, but also actively readying ourselves to support cloud gaming, which we expect to take off with the advent of 5G.
"From a game development perspective as well, we will strive to create gaming experiences only possible in the cloud, meaning developing cloud-native or cloud-centric games," Matsuda said.
Related Products
Other Products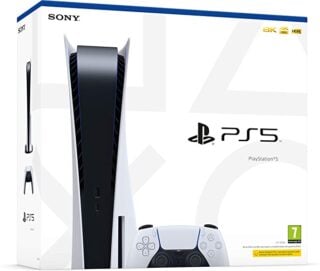 PlayStation 5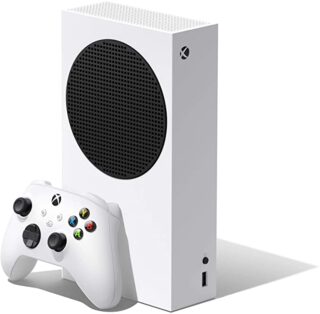 Xbox Series S
Some external links on this page are affiliate links, if you click on our affiliate links and make a purchase we might receive a commission.