Square Enix says it still 'recommends Balan Wonderworld with confidence' following Naka lawsuit
The ousted director recently said it was "a true disgrace" Balan was released in current state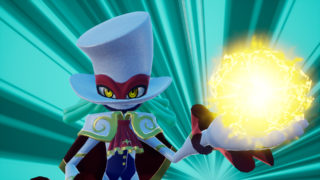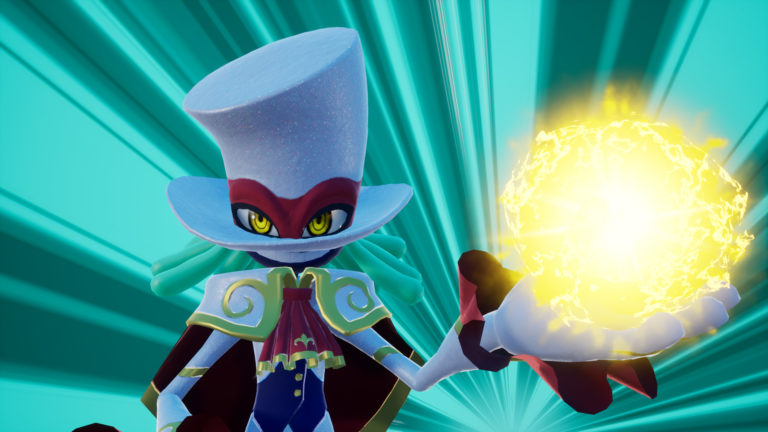 Square Enix has issued a firm rebuttal to comments from the game's former director Yuji Naka, who has been heavily critical of the publisher for releasing the game in what he believes was an unfinished state.
Sonic creator Naka recently claimed he was removed as Balan Wonderworld's director six months before the heavily criticised game's release, resulting in him suing Square Enix.
In an explosive series of tweets published in late April (and translated in full here), Naka said he thought "it is a true disgrace that Balan Wonderworld was released in the state that it was in".
He went on to add: "I believe that Square Enix and [co-developer] Arzest are companies that care about neither games nor their fans."
Naka said he was finally able to address his departure from Square Enix and the game's reception because his lawsuit with Square Enix had concluded.
During Square Enix's full-year earnings call on Friday, the company confirmed it had been involved in a lawsuit with Naka but declined to comment further, according to Bloomberg reporter Takashi Mochizuki.
However, it did defend Balan Wonderworld, saying "it is a game that we recommend with confidence."
Balan Wonderworld was released in March 2021 to overwhelmingly negative reviews, with the game's Metacritic score ranging from 36 to 51. Commercially, the title is thought to have been equally disappointing.
Naka had formed a new studio within Square, Balan Company, for the creation of Wonderworld, which was comprised of a collection of veteran developers including Naoto Ohshima, the artist who created the original designs for Sonic the Hedgehog.
Shortly after the game's announcement in the summer of 2020, Naka claimed Balan Wonderworld was his "one chance" to create a new platform game since leaving Sega in 2006.
Naka said last month that the decision to remove him from the project was based on two disputes, "according to official documents".
His relationship with Arzest is said to have broken down because it submitted the final build of the game without fixing a number of known bugs. The other point of contention was when a YouTuber was going to play the piano and publish the score of an in-game song for promotional purposes, rather than using the original score.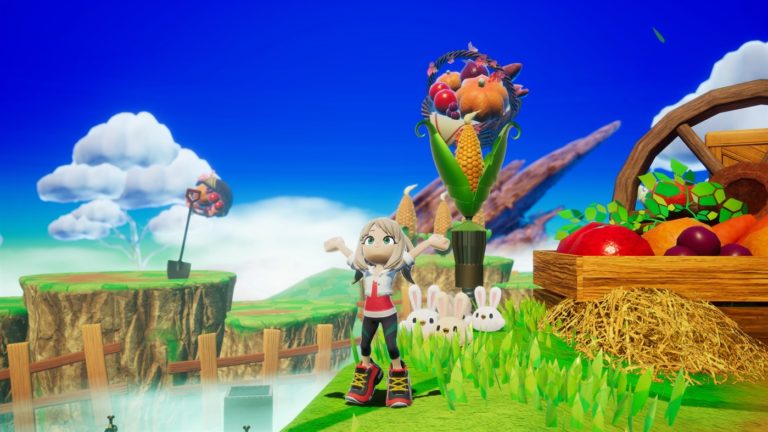 "Game creators are supposed to improve their games until the very end, and I believe that it is wrong to prevent them from carrying out this goal," Naka wrote.
"I asked my lawyer to negotiate with our business partners to at least allow me to address issues on Balan Wonderworld's development until the very end, but they ignored my requests, so I ultimately decided to file a lawsuit in court.
"It is because of this that Balan Wonderworld received all the criticisms and comments you all know well," he claimed. "It is quite unfortunate that a project I had spearheaded from the beginning would turn out this way."
On the day of his 56th birthday last November, Naka said he was learning how to code again for an indie project he was making solo.
"I've recently started learning how to program again, and I'm working on a simple game for smartphones with Unity," he said. "I'm making it by myself, so it's not much, but I'm enjoying programming it. I hope you'll be able to play with the app when it's available."
Related Products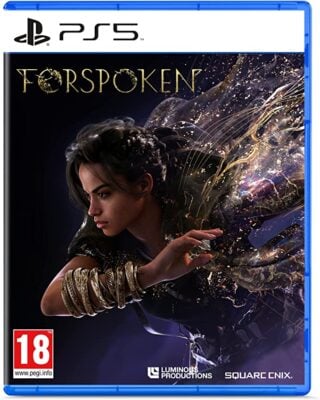 Forspoken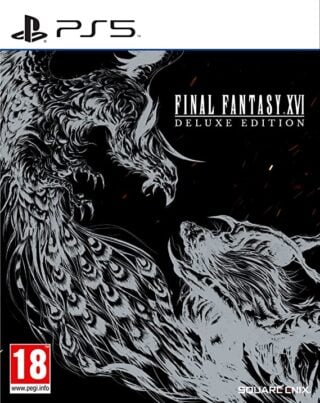 Final Fantasy 16 Deluxe Edition (PS5)
Other Products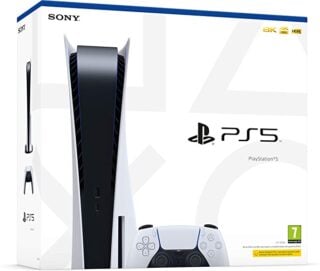 PlayStation 5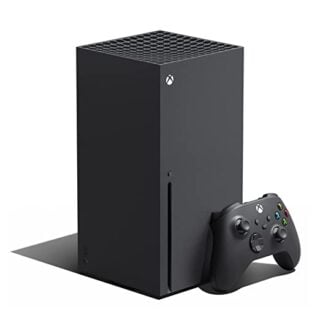 Xbox Series X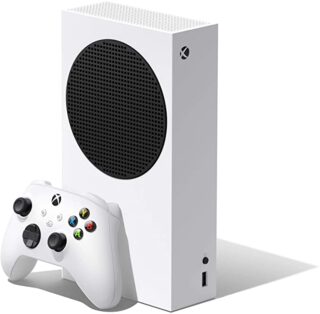 Xbox Series S
Some external links on this page are affiliate links, if you click on our affiliate links and make a purchase we might receive a commission.