Square Enix reveals 'otherworldly adventure' Project Athia for PS5 and PC
Story-led game is the debut title from new studio Luminous Productions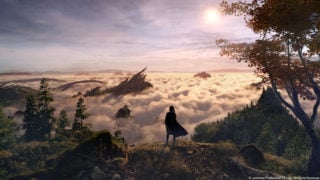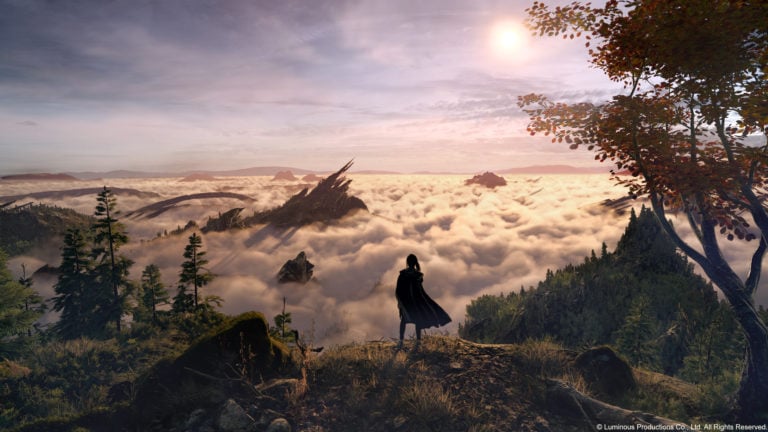 Square Enix has announced Project Athia (working title) for PlayStation 5 and PC.
The debut title from the Japanese publisher's new Luminous Productions studio is described as a "story-led" and "otherworldly adventure".
A teaser trailer aired during Sony's PS5 software reveal showcase on Thursday featured a mixture of environmental traversal and combat.
"In a world not her own, where resolve will be tested, truths will be questioned and devotions will be doubted, she will rise," it said.
Square Enix said in a press release: "Designed for PS5, Project Athia will harness the full power of the console and demonstrates Luminous Productions' philosophy to provide a gaming experience like never before, fusing together the latest technology with art."