Square Enix reveals nostalgic Final Fantasy VII Remake box
Plus new trailer and screenshots
Square Enix has released a plethora of new Final Fantasy VII Remake media, including a gameplay video, screenshots and the first look at the game's box art.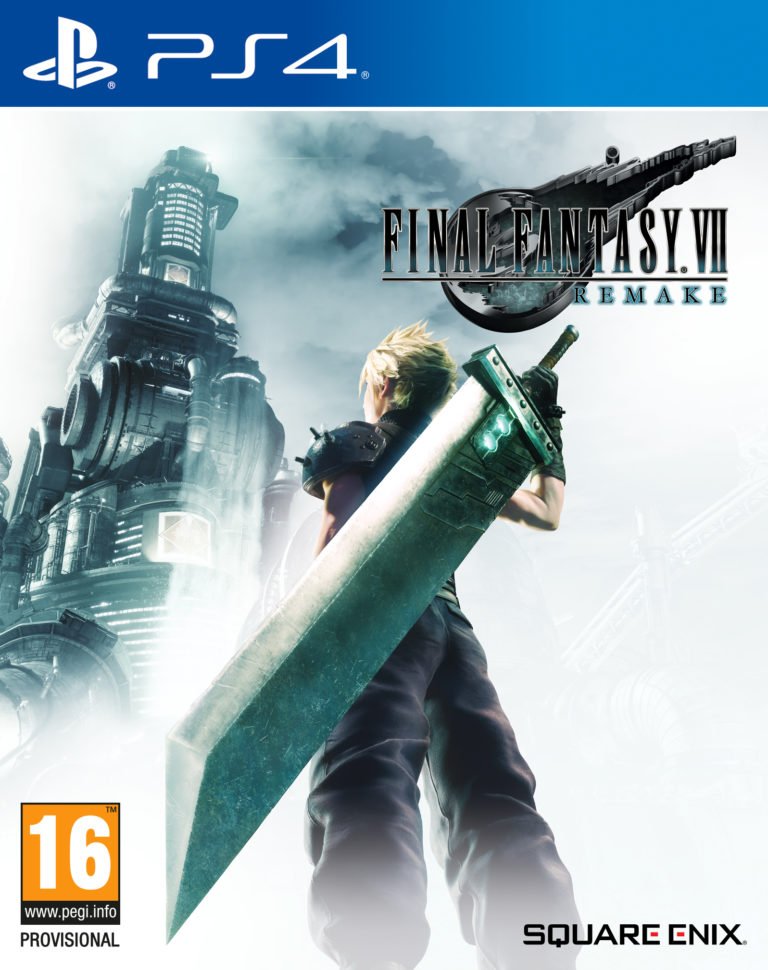 The remake's cover features nostalgic artwork based on the original PSOne version of the game, Square Enix revealed on Monday.
The new gameplay video features a battle between Cloud, Tifa, Aerith and an Abzu.
Final Fantasy VII Remake will release exclusively for PS4 on March 3, 2020.
In June, Final Fantasy VII Remake won Best of Show in the Game Critics Awards for E3 2019.