Square Enix reveals footage of its cancelled Tomb Raider horror game, Ascension
The darker, monster-filled game was eventually replaced by the 2013 reboot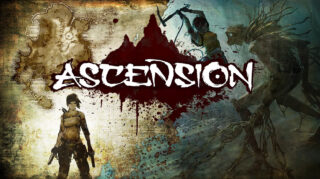 Square Enix has continued its Tomb Raider 25th anniversary celebrations by showing previously unseen footage of the cancelled Tomb Raider: Ascension.
The publisher has released three videos of the game, showing very early prototype gameplay, concept art and branding tests accompanied by "early exploratory voiceover" work.
As previously revealed in Square Enix's digital book Tomb Raider: The Final Hours, Ascension was one of the original plans for what would eventually become the 2013 Tomb Raider reboot.
The early footage, seen in the embedded video below, shows a much darker and more horror-themed game than the 2013 reboot, with Lara facing a series of grotesque monsters.
Tomb Raider: Ascension - early footage
According to the book, inspiration for the game included "the emotionally rich role-playing game Ico, the survival horror of Resident Evil and the towering mythical creatures of Shadow of the Colossus".
The footage shows Lara on horseback at one point, and the game was also supposed to have Lara accompanying a young girl around, much like in Ico.
Other footage included shows some of the game's initial concept art, as well as early box art designs along with test voiceovers.
"You think you know me," the voiceover says. "Think you've seen me before. The Brit princess, rich girl with a pretty face, shiny guns and a flair for gymnastics. I think you've got me mixed up with someone else.
"I'm not perfect. I'm not bulletproof. I struggle. I bleed. I get cold. I get lost. I have doubts. I know pain. I know fear.
"One day, I will become a legend. A warrior. A hero. A raider. But first, I will be a survivor. Still think you know me? Think again."
According to the book, the plan was eventually scrapped when the development team at Crystal Dynamics began to have doubts.
During one meeting, the team asked itself whether the game would be as good as Batman: Arkham Asylum. Nobody said it would, so Ascension was abandoned in favour of a more realistic reboot, which became the 2013 Tomb Raider.
Related Products
Other Products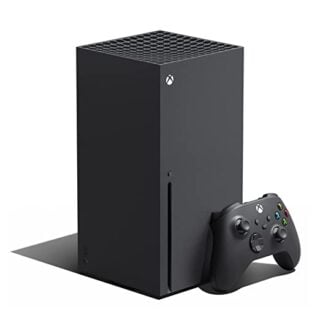 Xbox Series X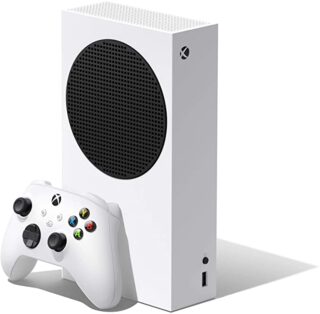 Xbox Series S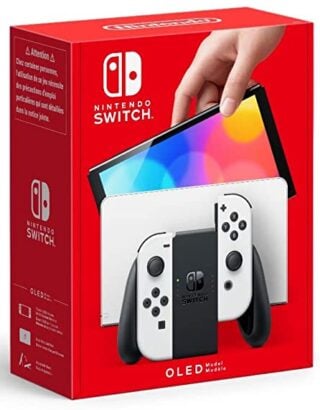 Nintendo Switch OLED
Some external links on this page are affiliate links, if you click on our affiliate links and make a purchase we might receive a commission.