Square Enix president wants Avengers to 'best Spider-Man'
Insomniac game's success has raised hopes for upcoming Marvel title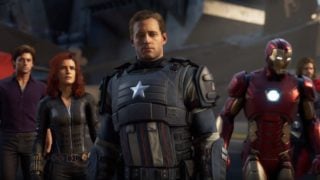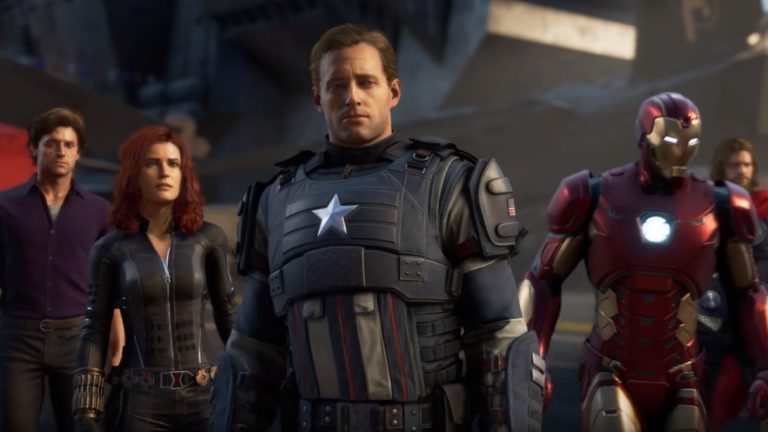 Square Enix president Yosuke Matsuda says the company has taken inspiration from – and hopes to better – the success achieved by Insomniac's Spider-Man with its upcoming Marvel's Avengers.
Released in September 2018, PS4 exclusive Spider-Man was widely praised by critics and had sold nine million units as of November 2018.
"Spider-Man was a huge title and a major success, so we would like to work hard to have that kind of success," Matsuda told GamesIndustry.biz. "So I guess it did increase my expectations [for Avengers].
"I do believe you have to have high goals. I thought that Spider-Man was fantastic, but we don't want to be bested by them. We are working very hard on the development effort right now, so that we are able to provide a new experience."
Marvel's Avengers places players in control of Captain America, The Hulk, Iron Man, Black Widow and Thor as they play through a new, original story.
Development is being led by Crystal Dynamics, with support provided by Eidos Montreal, Crystal Northwest and Nixxes.
"When you talk about blockbuster or AAA titles these days – in general – you'll find your resources are too limited if you try to develop them only at a single studio, Matsuda said. "For that reason, a variety of studios are collaborating with one another.
"Even if you look at our Final Fantasy games, it's not just our Japan team that's working on that, but they're collaborating with a variety of external organisations as well. And so, if you think of Avengers as a AAA, blockbuster title, then I would say that the investment in it is not out of line with that type of game. It's nothing special in that respect."
At E3, Square Enix confirmed a Marvel's Avengers release date of May 15, 2020 on PS4, Xbox One, Google Stadia and PC.