Square Enix is replacing president Yosuke Matsuda, pending approval
The company wants to keep focusing on "adopting ever-evolving technological innovations"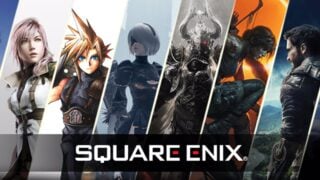 Square Enix has announced that it plans to replace current president Yosuke Matsuda.
In a notice to shareholders published today, Square Enix Holdings said it intended to replace Matsuda with relative Square Enix newcomer Takashi Kiryu, pending shareholder approval.
According to the notice, approval will be sought at the Annual Shareholders' Meeting scheduled for June 2023.
Should the move be approved, a meeting of the Board of Directors will finalise the details.
Matsuda took over from previous Square Enix president Yoichi Wada in 2013, and in recent years has spoken about the company's need to focus on blockchain games.
Based on Square Enix's statement, it doesn't appear as if these plans are going to change following Matsuda's planned departure.
"Under the rapid change of business environment surrounding the entertainment industry, the proposed change is intended to reshape the management team with the goal of adopting ever-evolving technological innovations and maximizing on the creativity of the company's group in order to deliver even greater entertainment to its customers around the world," it stated.
The proposed incoming president, 47-year-old Takashi Kiryu, joined Square Enix in June 2020 as general manager of its corporate planning division.
Before that, he was general manager of Dentsu Innovation Initiative, an R&D organisation focused on the "scouting of new and disruptive technologies", including blockchain and Web 3.0.
In a New Year's letter discussing the company's plan for 2023, Matsuda said blockchain remains the biggest focus for Square Enix's medium-term investments, despite what he called "volatility" in the blockchain space in 2022.
Matsuda argued that lessons learned and likely regulation to come could benefit the growth of the blockchain field and its plans to develop games based on the technology.
Square Enix was one of the first major publishers to declare support for 'blockchain entertainment', which uses a form of digital ledger to effectively allow users to own, buy and sell digital items.
The company has multiple blockchain games based on original IPs in development, some of which are already announced and others planned to be shown this year.
"Blockchain has been an object of exhilaration and a source of turmoil, but with that in the rearview mirror, we hope that blockchain games will transition to a new stage of growth in 2023," Matsuda wrote.
Related Products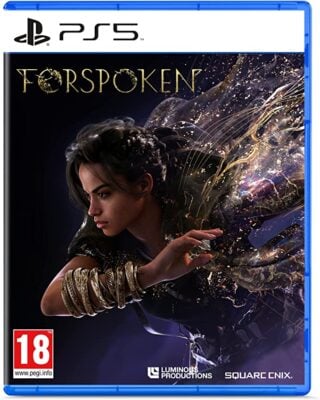 Forspoken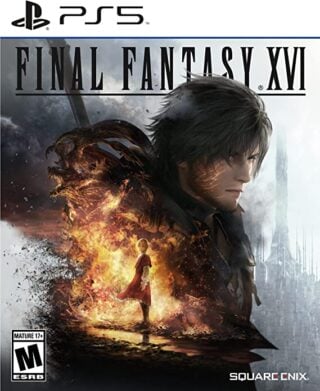 Final Fantasy 16 (PS5)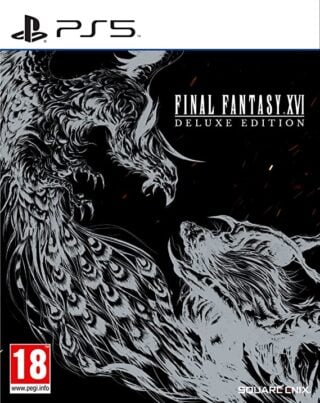 Final Fantasy 16 Deluxe Edition (PS5)
Other Products
Some external links on this page are affiliate links, if you click on our affiliate links and make a purchase we might receive a commission.