Square Enix is releasing a set of Final Fantasy 7 NFT trading cards
Each pack contains six physical cards and one NFT voucher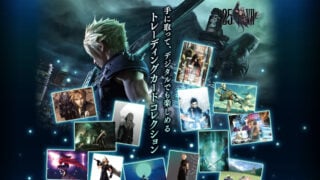 Square Enix has announced that it will be releasing a set of Final Fantasy VII trading cards that will include NFTs.
The collection, which is called Final Fantasy VII Anniversary Art Museum: Digital Card Plus, consists of 207 cards.
Each pack, which costs ¥440 ($3.30), contains six physical trading cards as well as one 'digital exchange card'.
This can then be redeemed for an NFT version of a card. Square Enix says it's possible to get an NFT version of any of the 207 physical cards.
NFTs are unique non-interchangeable units of data stored on a blockchain (a form of digital ledger), which effectively allow users to buy and sell digital products like in-game items or artwork.
Much like the previously announced Digital Plus Edition action figure of Cloud Strife, which will also come with an NFT version of the figure, those who buy the cards and want to redeem their digital one will have to create an account with NFT platform Enjin and download their Enjin Wallet app.
Square Enix notes that "there is no upper limit" to the number of NFT cards that can be redeemed, and that they can't yet be transferred or resold to someone else.
It also adds that should the Enjin service ever terminate, "it is possible that you will not be able to view or use the digital card in the future".
This is the latest of Square Enix's NFT projects, which continue to divide players. Earlier this month the publisher released a trailer for Symbiogenesis, its first attempt to make a game using NFTs and blockchain technology.
According to Square Enix, Symbiogenesis is described as "narrative-unlocked NFT entertainment". The company says the game is "a completely new form of NFT-based entertainment, where 10,000 collectible artworks meet real game utility".
Square Enix claims that the 10,000 NFT characters that will be made availble will have a unique design, with various races and professions", along with images that can be used as social media profile pictures.
The 10,000 characters will be sold as each chapter of the game is revealed, of which Square Enix says there will be six.
Related Products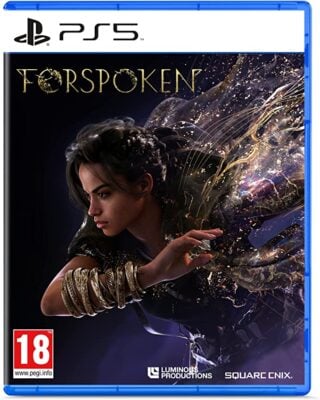 Forspoken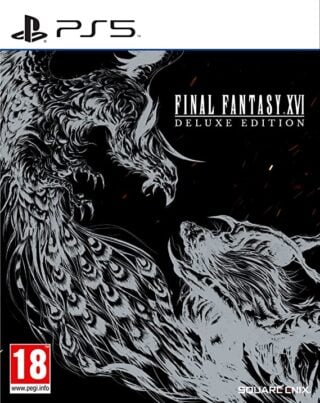 Final Fantasy 16 Deluxe Edition (PS5)
Other Products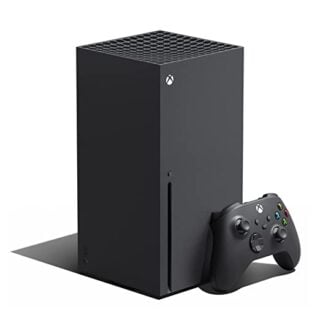 Xbox Series X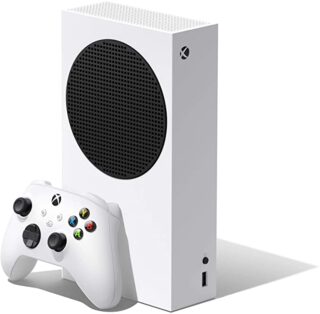 Xbox Series S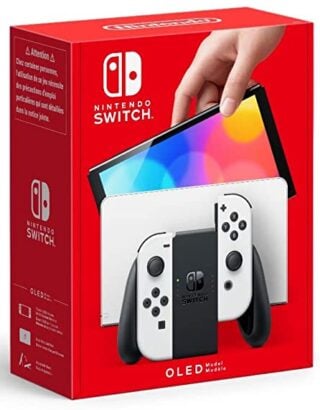 Nintendo Switch OLED
Some external links on this page are affiliate links, if you click on our affiliate links and make a purchase we might receive a commission.