Square Enix is developing cloud games in anticipation of it becoming 'a major trend'
President says experiences not possible on consoles will be a key driver of cloud gaming adoption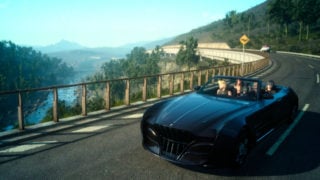 Square Enix president Yosuke Matsuda says the company is developing cloud-native games in anticipation of cloud gaming becoming "a major trend" over the next five years.
In a new year's letter published on Square Enix's website, Matsuda said the games industry stands on the "cusp of a new era" following the recent launches of Google Stadia and Project xCloud, and the arrival of PS5 and Xbox Series X later in 2020.
"Against this backdrop of change, we are not only making steady progress on developing next-generation console titles, but also actively readying ourselves to support cloud gaming, which we expect to take off with the advent of 5G," he said.
Matsuda believes a major driver of cloud gaming adoption will be exclusive content and new experiences not possible on traditional game consoles.
"From a game development perspective as well, we will strive to create gaming experiences only possible in the cloud, meaning developing cloud-native or cloud-centric games," he said.
With smartphone technology maturing, Matsuda said cloud gaming's potential to eliminate the need for traditional consoles or PCs will enable the company to reach new consumers in markets like India and South America.
While Matsuda said there are "a mountain of challenges" to overcome, including technological ones and telecommunications cost issues, Square Enix has "no doubt that cloud gaming will represent a major trend over the next five years as we enter the age of 5G" and the company plans "to stay on top of new developments and leverage cloud gaming to drive new growth".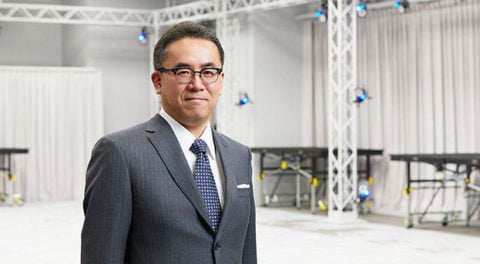 Microsoft launched the public preview of Project xCloud in October 2019, while Stadia launched in 14 markets in November.
The Xbox firm is reportedly in early talks with first and third parties about Project xCloud exclusives but doesn't have current plans to release any, while Google VP and head of Stadia Games & Entertainment Jade Raymond has said the company will deliver some "exciting" exclusive content each year, but that it may take several years before a "big bet" from a first-party studio pays off.
Matsuda also said Square Enix is "undertaking a wide range of initiatives that go beyond gaming" in the field of entertainment AI, and continuing R&D efforts into technologies such as XR "as the world looks forward to the arrival of new devices like AR glasses".
It was recently reported that Apple is creating a combined virtual reality and augmented reality headset with a focus on gaming, watching video and virtual meetings.
Related Products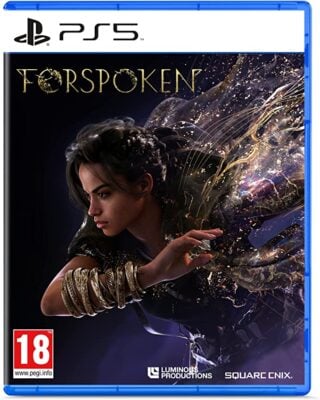 Forspoken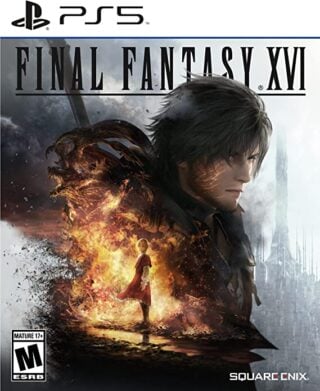 Final Fantasy 16 (PS5)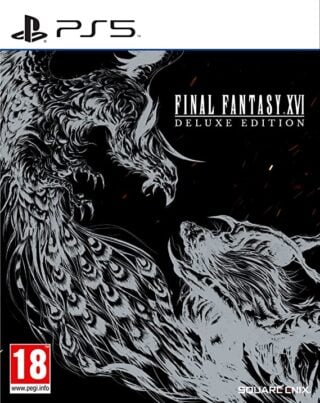 Final Fantasy 16 Deluxe Edition (PS5)
Other Products
Some external links on this page are affiliate links, if you click on our affiliate links and make a purchase we might receive a commission.