Square Enix has reportedly confirmed it's 'looking to sell stakes' in its studios
The publisher is said to be looking for ways to concentrate its resources on Japanese games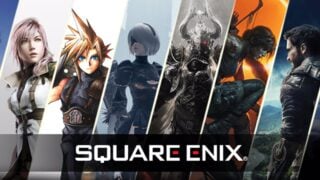 Square Enix wants to sell stakes in some of its development studios to "improve capital efficiency", it's reported.
The publisher held a conference call on Friday to discuss its most recent financial results, and following the call Japan-based analyst David Gibson took to Twitter to summarise its plans.
According to Gibson, the sale of Crystal Dynamics and Eidos to Embracer Group was phase 1 of Square Enix's plans, and phase 2 will be "diversification of studio capital structure".
"Rising development costs of making games means with 100% owned studios, they need to be selective and concentrate resources, which limits expansion," Gibson wrote. As such, the publisher will be "doing a studio portfolio review".
He added: "Some studios will remain 100% while others will change (equity method or joint venture)", Gibson explained, adding that Square Enix "will also look to explore to expand the studio portfolio".
According to Gibson's reporting on the call, the "biggest impact is on EU / US studios around large titles", and that the changes mean Square Enix "will be able to allocate resources mainly to Japan titles".
"So Square Enix is looking to sell stakes in its studios to others to improve capital efficiency," Gibson summarised, "right when others like Sony etc. are buyers. I would expect Sony, Tencent, Nexon etc would be interested."
Gibson also noted that, in his estimation, Square Enix's decision is "extraordinary" because the publisher should have more than enough money to meet its needs without having to sell stakes in its existing studios.
"Square Enix capitalised game dev costs are currently running at $840 million," he wrote. "But post the Crystal Dynamics / Eidos sale the company will have $1.4 billion in cash and zero debt, which is plenty to fund expanded game investment and not sell down stakes in its studios."
Following the conference call, the publisher's share price rose, and at the time of writing, is currently 11% higher than its price when the market closed yesterday.
It was announced in May that Embracer Group had agreed to acquire a large part of Square Enix's western development arm for $300 million.
When it completes, the deal will see Embracer Group acquiring Crystal Dynamics, Eidos Montreal, Square Enix Montreal and a catalogue of IPs including Tomb Raider, Deus Ex, Thief and Legacy of Kain.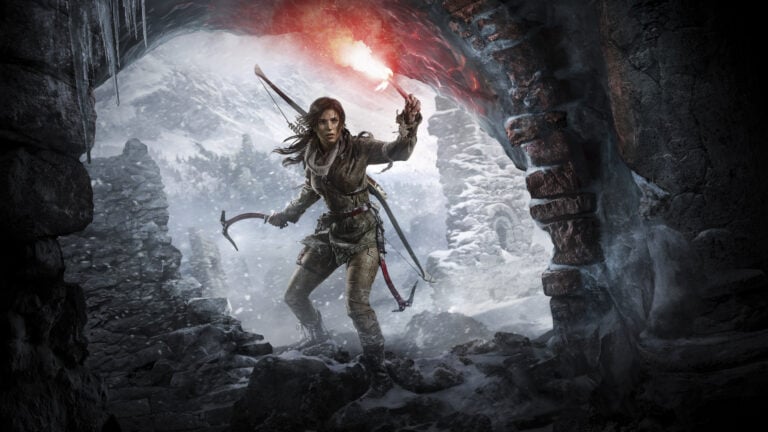 Later that month Square Enix indicated that it intended to establish and/or acquire new game studios, which suggested that the company intends to pursue a different direction more closely aligned with its latest company goals.
The president of Square Enix stated in April that the company's Japanese studios shouldn't try to make games aimed specifically at western players.
In an interview with Yahoo Japan, Yosuke Matsuda explains that while it's vital that Square Enix's games sell well on a global scale, it would be a mistake if its Japanese developers tried to imitate the western style of games.
Related Products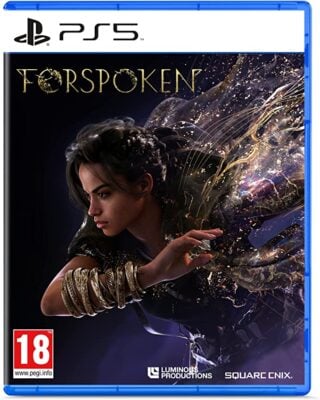 Forspoken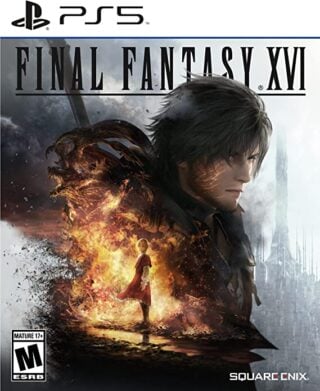 Final Fantasy 16 (PS5)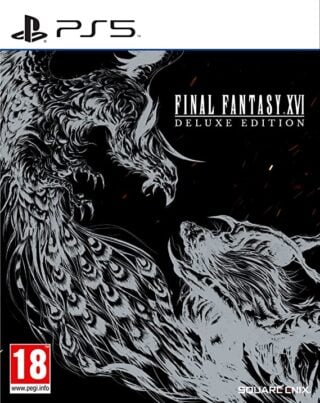 Final Fantasy 16 Deluxe Edition (PS5)
Other Products
Some external links on this page are affiliate links, if you click on our affiliate links and make a purchase we might receive a commission.