Square Enix has confirmed its TGS show, with a Final Fantasy 16 reveal possible
FF16's producer previously said the company "definitely" wanted to show the game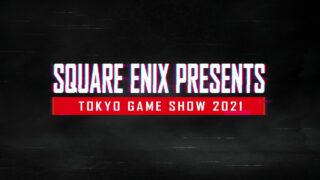 Square Enix has confirmed a 50-minute Tokyo Game Show event, where it could potentially share a new update on Final Fantasy 16, according to recent comments by the game's producer.
Square Enix Presents Tokyo Game Show 2021 will be streamed at 7pm JST (6am ET / 11am BST) on October 1 and last for just under an hour, the company announced on Wednesday.
According to the official event description, the TGS show will offer "the latest news about our upcoming titles, along with pre-announced information."
Last month Final Fantasy 16's producer said that Square Enix "definitely" wanted to share an update on the action RPG during TGS, but that it wasn't sure if it would be able to make the deadline.
Speaking as part of a special Japanese Final Fantasy 14 live stream (translated by Aitai Kimochi), Naoki Yoshida said that if his team was unable to create content in time for this month's show, he'd personally like to next show FF16 when it's closer to release.
"We really want to show something for Tokyo Game Show 2021, but we probably can't make that deadline… we definitely want to show it, but isn't it better if when we do, you're able to play it right after?"
He added: "I personally don't like it when small bits of info is release to string people along. I talked about this with the team and director Takai-san. We want to reveal something where people will say, 'I want to play it now! Release it now!' And we can reply, 'sure, here you go!'
"I know as a company they want us to show it at TGS at the very least."
Final Fantast 16 was announced last summer as a PlayStation 5 exclusive release. Final Fantasy XVI's adventure takes place in a land called Valisthea, Square Enix later revealed, an area which is studded with colossal mountains of glittering crystal called Mothercrystals.
Final Fantasy 16 is being directed by Hiroshi Takai, the designer who performed the same role for Final Fantasy XIV and The Last Remnant.
Related Products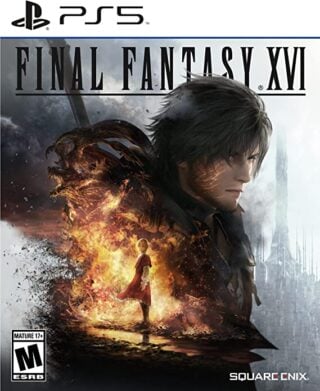 Final Fantasy 16 (PS5)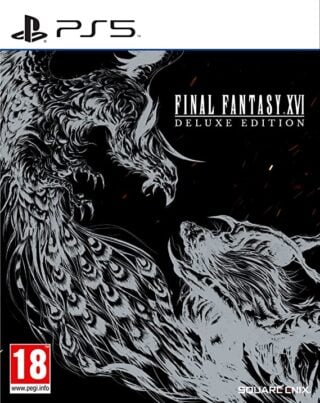 Final Fantasy 16 Deluxe Edition (PS5)
Some external links on this page are affiliate links, if you click on our affiliate links and make a purchase we might receive a commission.