Square Enix 'demands Patreon remove leaked Tomb Raider script'
The script for 'Project Jawbreaker' appeared last week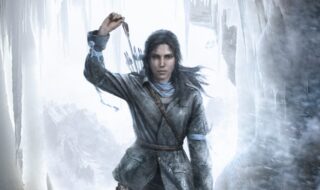 Crystal Dynamics has filed a DMCA request via Patreon to Last Stand Media after hosts on one of its podcasts read out a script which is reportedly being used to cast actors for the next Tomb Raider game.
The script, which was widely reported on, was featured in an episode of the Sacred Symbols podcast. According to host Colin Moriarty, he was contacted by Patreon and asked to remove the offending material, or risk being suspended from the platform.
According to Moriarty, the DMCA came via Square Enix. The Japanese publisher has agreed to sell Crystal Dynamics and the Tomb Raider IP to Embracer, but the completion of the deal is still subject to various regulatory and other external approvals.
"They DMCA'd Patreon, to have them ask us to take down the offending audio of us talking about the new Tomb Raider game," Colin said in a video discussing the situation.
Interestingly, at the time of writing, no other platform has received a DMCA claim.
The Digital Millennium Copyright Act (DMCA) is a federal law that was introduced in 1998 to deal with the advancements in technology allowing for more avenues of piracy in the internet age.
It essentially protects platforms such as YouTube and Patreon, by allowing them to be safe from legal action, should a user upload copyrighted content.
"I was acting in the notion that this is fair use, this is general interest, this is of huge general interest, I didn't break into Crystal Dynamics to steal it," Colin said.
Fair Use is a protection from the DMCA which allows the use of copyrighted content in very specific contexts, usually with the requirement being some kind of transformative take on the material (e.g. using clips of a game in the context of a review).
"Chris' reading of it is insane, there's no way anyone would take it seriously," Colin argues, referring to his co-host Chris Maldonado reading the script in a faux-cockney accent.
"We are not going to take all of it down unless we are forced to do that," Colin says, referring to the edited version of the podcast that now exists on Patreon, contrasted with the original versions, featuring the script reading, which currently on Apple Podcasts and YouTube at the time of writing.
According to the alleged script, the next Tomb Raider is internally known as 'Project Jawbreaker', and is described as "an action-adventure game set in a modern-day world rocked by a mysterious cataclysm".
Developer Crystal Dynamics announced that the next Tomb Raider game had entered development using Unreal Engine 5 earlier this year.
Dallas Dickinson, Tomb Raider franchise general manager at Crystal Dynamics, said in April that Crystal Dynamics' goal with the next game was "to push the envelope of fidelity and to deliver the high quality cinematic action-adventure experience that fans deserve".
In a January video outlining its plans for the franchise's 25th anniversary this year, Crystal Dynamics revealed that Lara Croft's next adventure will "unify" the timelines in Core Design's original Tomb Raider games and its own reboot trilogy, but warned fans not to expect it any time soon.
Crystal Dynamics and the Tomb Raider IP were obtained by Embracer Group in May.
Related Products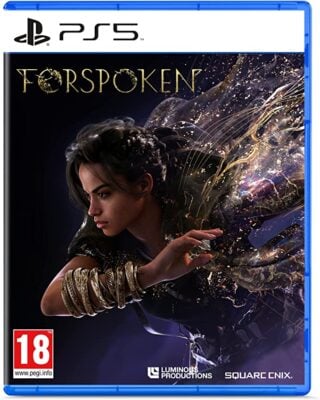 Forspoken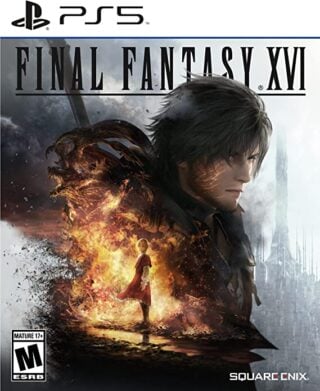 Final Fantasy 16 (PS5)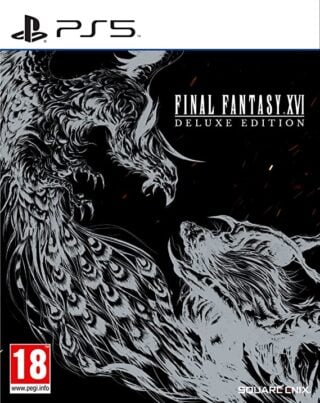 Final Fantasy 16 Deluxe Edition (PS5)
Other Products
Some external links on this page are affiliate links, if you click on our affiliate links and make a purchase we might receive a commission.