Square Enix confirms Marvel's Avengers is yet to break even following 'slow initial sales'
The publisher hopes to make up the shortfall with "ample additional content"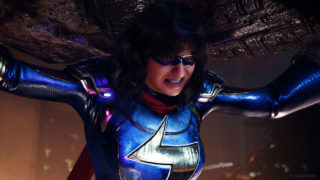 Square Enix has confirmed that Marvel's Avengers has yet to turn a profit following "slow initial sales".
This month the Japanese publisher's HD Games division posted an operating loss of around ¥7 billion ($67.1m/£50.2m) for the three months ended September 30, which was attributed to the launch of Avengers.
And in new financial documents published in English on Wednesday, Square Enix president Yosuke Matsuda confirmed that the live service game was unable to recoup its development costs during its launch month.
Previously, a Japan-based analyst claimed that Avengers cost Square Enix almost $190 million to produce and market but only sold around three million copies.
"The HD Games sub-segment posted an operating loss as initial sales of Marvel's Avengers were lower than we had expected and unable to completely offset the amortization of the game's development costs," Square Enix president Yosuke Matsuda said during the recent financial results briefing.
"Absent factors associated with Marvel's Avengers, the sub-segment would have been in the black," he added.
"In addition to the amortization of that game's development costs, another significant factor associated with the title was the fact that we undertook a major advertising campaign at the time of its launch to make up for delays in our marketing efforts resulting from the COVID-19 pandemic."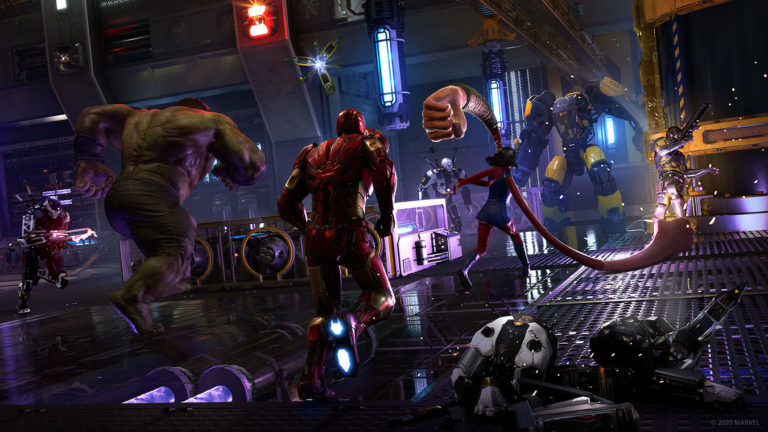 Avengers released for PS4, Xbox One, PC and Stadia on September 4.
The live service game's performance suffered partly due to technical problems present at launch, which developer Crystal Dynamics has been attempting to address in a series of post-release updates.
In addition to the technical issues, a lack of post-launch content, including delays to planned expansions and next-gen versions of the game, contributed to a dwindling player count.
Crystal Dynamics later said it was confident players would return to Marvel's Avengers as it continued to plan post-release content and improvements for the superhero game.
Last week it was confirmed that Marvel's Avengers' first new playable hero, Kate Bishop, who was originally scheduled to arrive in October, will be released on December 8.
In today's published Q&A, Square Enix boss Matsuda said the company hopes to make up for the game's poor early performance with a significant amount of new content in the second half of the current business year and beyond.
"In the second half of the fiscal year, we hope to make up for slow initial sales by offering ample additional content to grow our sales," he said.
Related Products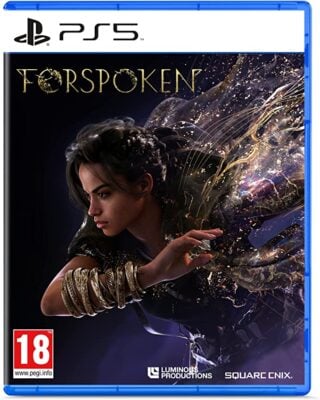 Forspoken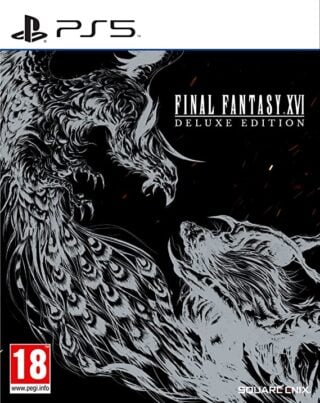 Final Fantasy 16 Deluxe Edition (PS5)
Other Products
Some external links on this page are affiliate links, if you click on our affiliate links and make a purchase we might receive a commission.