Square Enix claims Crystal Dynamics was the wrong fit for 'disappointing' Marvel's Avengers
Company's president says it needs to learn lessons from the much-criticised game's performance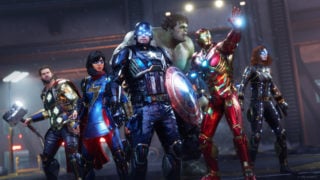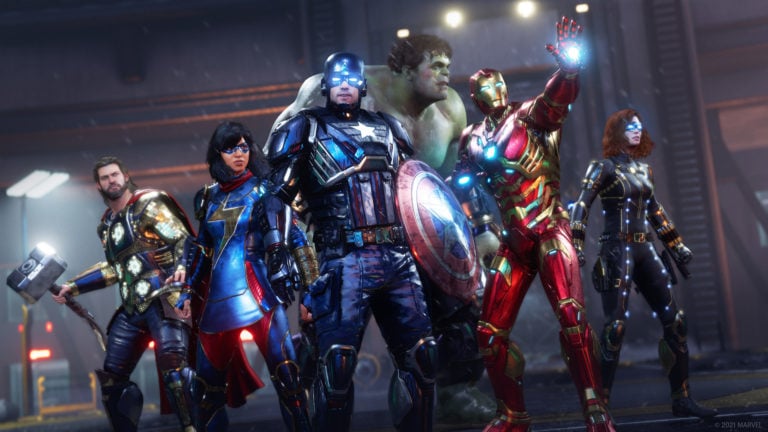 The head of Square Enix has claimed that Crystal Dynamics was a bad fit for Marvel's Avengers, given its lack of experience with the games as a service model.
Addressing shareholders in a statement published in the company's annual report, president Yosuke Matsuda said Square Enix needed to learn from the game's "disappointing" performance.
Notably, he highlighted the importance of matching development studios with "game designs" that best suit their skillsets and interests.
Avengers developer Crystal Dynamics is best known as the studio behind the single-player Tomb Raider series of games, and its next project is a collaboration with Xbox Game Studios on Perfect Dark.
"Marvel's Avengers was an ambitious title for us in that we took on the GaaS (Games as a Service) model," Matsuda said.
"We overcame a variety of unexpected difficulties in the final phase of the game's development, including needing to transition to work-from-home due to the pandemic. We were able to surmount these challenges and release the game, but it has unfortunately not proven as successful as we would have liked.
"Nonetheless, taking on the GaaS model highlighted issues that we are likely to face in future game development efforts such as the need to select game designs that mesh with the unique attributes and tastes of our studios and development teams.
"While the new challenge that we tackled with this title produced a disappointing outcome, we are certain that the GaaS approach will grow in importance as gaming becomes more service oriented. How we go about creating new experiences by incorporating this trend into our game design is a key question that we will need to answer going forward."
In a 2019 interview with GamesBeat, Matsuda explained why he thought Crystal Dynamics was well suited to Marvel's Avengers.
"Crystal has always been a company that's made games in the action-adventure space," he said. "In that sense, I thought that it would be good fit in terms of making a game with Marvel using the Avengers, which would naturally be an action-based game."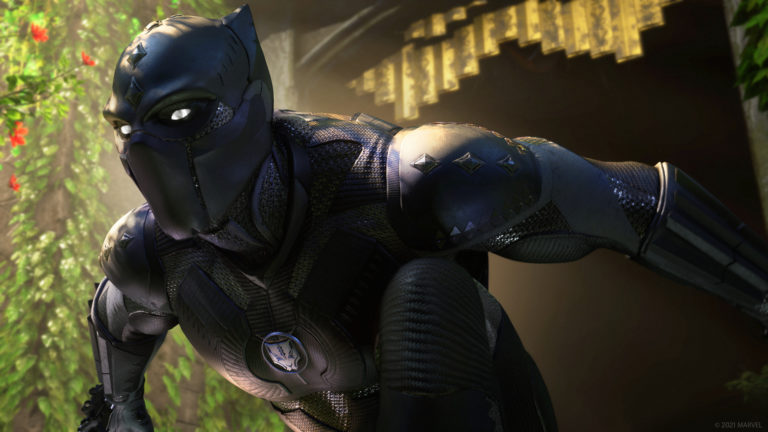 Marvel's Avengers' performance suffered partly due to technical problems present at launch. In addition to these issues, a lack of post-launch content, including delays to planned expansions and next-gen versions of the game, contributed to a dwindling player count.
Despite continued efforts to improve the game's fortunes, Marvel's Avengers is still suffering from major issues.
On Tuesday, Square Enix and Crystal Dynamics removed paid XP boosts from the game following a backlash from fans over their introduction.
The ability to buy XP and resource-collecting boosts with real money was controversially added to the game in October.
The move angered fans, who said its developer and publisher had gone back on promises that paid microtransactions would only ever apply to cosmetic items.
It was announced in September that Xbox had signed the Square Enix studio to co-develop Perfect Dark, which is the debut title from its new in-house studio The Initiative.
Former Crystal Dynamics studio head Darrell Gallagher now holds the same position at The Initiative, while the person in charge of the Perfect Dark project, game director Daniel Neuburger, was also previously game director on the Tomb Raider series.
Commenting on the surprising collaboration, Xbox Game Studios boss Matt Booty said that partnering with Crystal Dynamics on Perfect Dark was a no-brainer.
"It was not a standard situation because they're not usually out billing themselves as sort of a co-development studio like many places are, but we found a way to make it work and I think it was through some of the personal connections that we've got," he said.
Related Products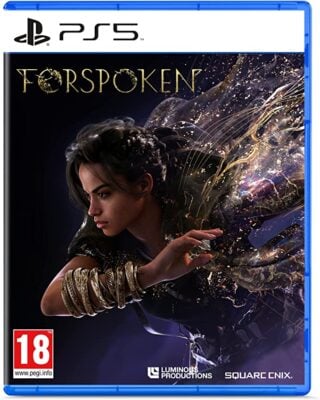 Forspoken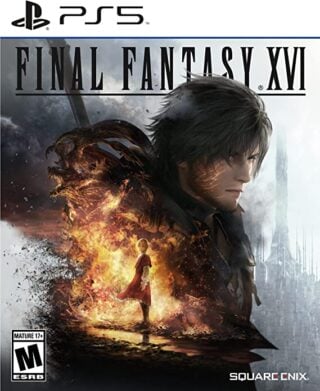 Final Fantasy 16 (PS5)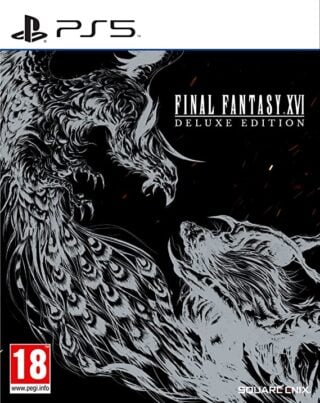 Final Fantasy 16 Deluxe Edition (PS5)
Other Products
Some external links on this page are affiliate links, if you click on our affiliate links and make a purchase we might receive a commission.