Spyro the Dragon is coming to Crash Team Rumble
The multiplayer game continues to struggle to find an audience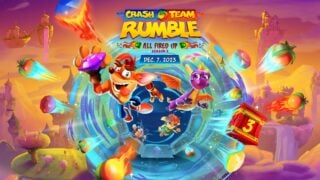 Sypro the Dragon is coming to Crash Team Rumble, as the game continues to struggle to gain traction.
The game's third season, which will be called All Fired Up, will begin on December 7 and will include Spyro as a playable character.
The current second season, which is called Party Mode, adds Ripto as a new playable character.
It also adds a new minefield power, two new maps, some limited time modes (including 3v3) and a Premium Battle Bass with 100 tiers of content.
Crash Team Rumble, which was released in June, is a multiplayer spin-off of the Crash Bandicoot series in which two teams of four players compete to get the most Wumpa Fruit.
The game has struggled to find a dedicated audience. Just a week after launch, it was noted that the total number of Twitch users watching Crash Team Rumble streams at any time was so low that it would often sink to double figures.
At the time of writing, this has continued to sink to the point that the game is often not being streamed on Twitch by anyone (as is the case at the time of writing).
Stats provided by Twitch Tracker shortly  after launch suggested that the game was averaging 316 viewers over a seven-day period. Now, five months after launch, the game has an average of just 12 viewers on Twitch per week, making it the 2,354th most watched game on Twitch.
Speaking to VGC back in June, Crash Team Rumble's creative director Dan Neil said he was confident in the post-launch content plans for the game.
"As a developer, even though they weren't live service games, in the past Activision has had an expectation that things are done, done to quality, and done on time, so they can hit their mark and their season," he told us at the time.
"Skylanders, for example, people want to unwrap those toys for Christmas, so we couldn't miss that. Where I'm going with this is, as a developer, we're very used to having to hit our mark. So we're planning into the future, knowing we need to hit our mark."
Related Products
Other Products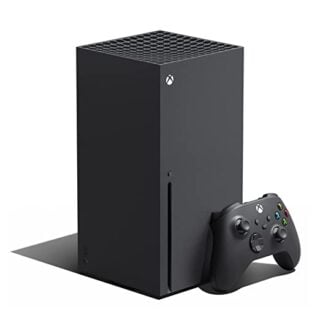 Xbox Series X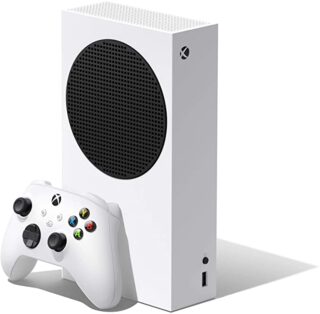 Xbox Series S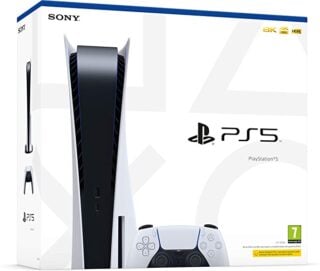 PlayStation 5
Some external links on this page are affiliate links, if you click on our affiliate links and make a purchase we might receive a commission.