Splatoon 3 players are upset about a glitch that lets players shoot through floors
The Sloshing Machine weapon can be fired from underneath to kill players on bridges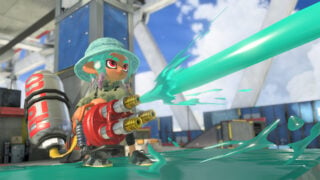 A new exploit has been found in Splatoon 3 which lets players fire through floors.
The Sloshing Machine weapon creates a large splash when it hits walls, but players have been finding that in situations where a section of the scenery is thin – usually the floor on a bridge – the splash can travel through and hit players on the other side.
As demonstrated by Twitter user yowaihito_noob (and spotted by Dot eSports), this means if a player is standing on a bridge, another player can kill them from underneath.
By standing under the bridge and firing at the roof, the splat travels through the bridge and hits the player on top.
Nintendo has yet to address the issue, so it's not clear when it's going to be fixed.
The company has announced that the game's next update, version 1.1.2, will be released on September 30, but while it will fix some issues in the game, this isn't listed as one of them.
According to Nintendo, the next update after this will be delivered "around the middle of the current season", and will "be distributed with the main purpose of adjusting the balance and fixing any issues that could not be fixed in the current update."
Some players have pointed out that this is also possible in certain circumstances with other weapons, but its appears that it's much easier to pull off with the Sloshing Machine because of the site of its hitbox.
Splatoon 3 was released earlier this month and sold 3.45 million copies in Japan alone during its first three days on sale, smashing Japanese Switch software launch records.
The Game Data Library, a site that collates Japanese sales data, also noted that Splatoon 3 could be the biggest Japanese game launch ever on any platform.
In VGC's Splatoon 3 review, we called the game "Nintendo's safest sequel", saying: "Its back-of-the-box features read more like (generous) patch notes than a bold invitation to a world of ink-flinging revolution.
"But if it provides solid fun within those baby steps, does it truly matter? In a game where point one of a percent can result in its biggest thrills, a major splash of paint isn't always required."
Related Products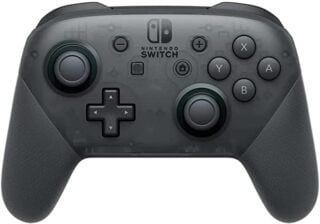 Nintendo Switch Wireless Pro Controller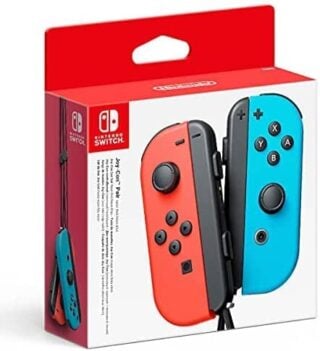 Nintendo Switch Joy-Con Pair
Pokémon Scarlet and Violet Dual Pack
Other Products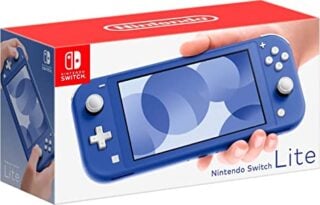 Nintendo Switch Lite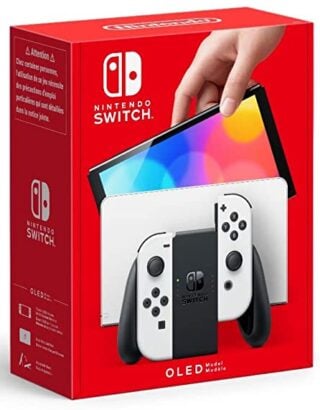 Nintendo Switch OLED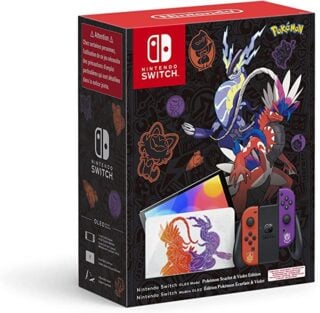 Nintendo Switch OLED - Pokemon Scarlet and Violet Limited Edition
Some external links on this page are affiliate links, if you click on our affiliate links and make a purchase we might receive a commission.