Spider-Man 2 featuring Venom is officially coming to PS5 in 2023
Insomniac confirms sequel during the PlayStation Showcase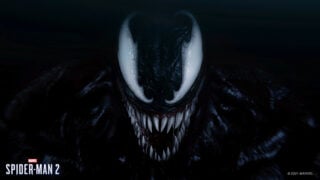 Insomniac Games has announced Spider-Man 2 for release in 2023.
The sequel was announced with a teaser trailer during the PlayStation Showcase on Thursday, and confirmed Venom as the sequel's key villain.
Released in September 2018, PS4 exclusive Spider-Man was widely praised by critics and has sold more than 13 million units worldwide, according to publisher Sony.
You can watch the trailer via the video embed below:
"We're so thrilled to continue the journey of both Peter Parker and Miles Morales in their most epic single-player adventure yet, coming exclusively to PlayStation 5 consoles in 2023," said Insomniac's head of franchise strategy and studio relations Ryan Schneider in a PlayStation Blog post.
"While pushing the capabilities of the console will be very exciting, we're equally pumped to craft all-new stories for Peter and Miles in this sequel. Just as in our previous Spider-Man games, we not only want to tell a great superhero story, but also deliver a compelling human story, one full of heart and humour that dives deep into the people behind the mask."
Schneider confirmed that many of the original Spider-Man game's development team will be returning for the sequel, including creative director Bryan Intihar and game director Ryan Smith.
Venom will be voiced by Tony Todd, the actor best known for playing Candyman in the horror series of the same name, while Yuri Lowenthal and Nadji Jeter will return to voice Peter Parker and Miles Morales respectively.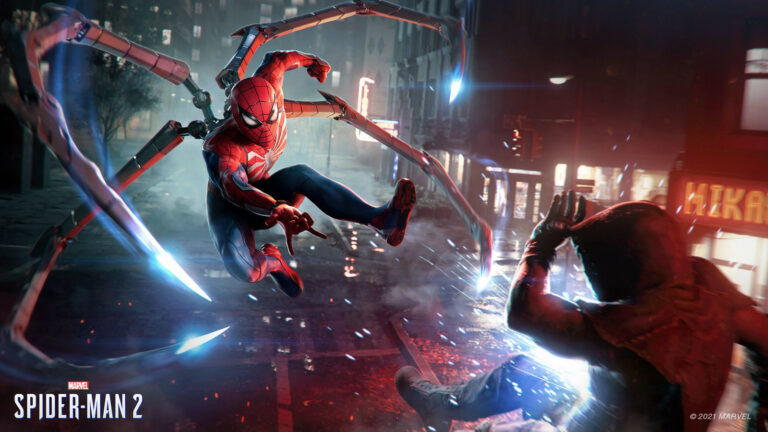 The huge success of the original Spider-Man game contributed to Sony Interactive Entertainment acquiring California-based Insomniac Games, the developer also known for Resistance and Ratchet and Clank.
As of December 31, 2020, spin-off game Miles Morales had sold around 4 million units across PS4 and PS5, according to Sony.
Asked what would come next after Miles Morales in an October 2020 Game Informer interview, creative director Brian Horton remained coy.
"The threads from the first game still exist, but we're really focusing on Miles' chapter and how he is going to become Spider-Man," he told the magazine.