Sources: Vanguard was Call of Duty's worst UK launch in 14 years
CoD's latest is down compared to previous years, amid F2P alternatives and strong competition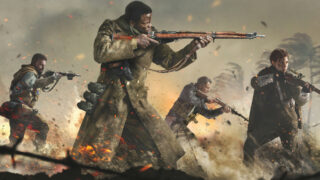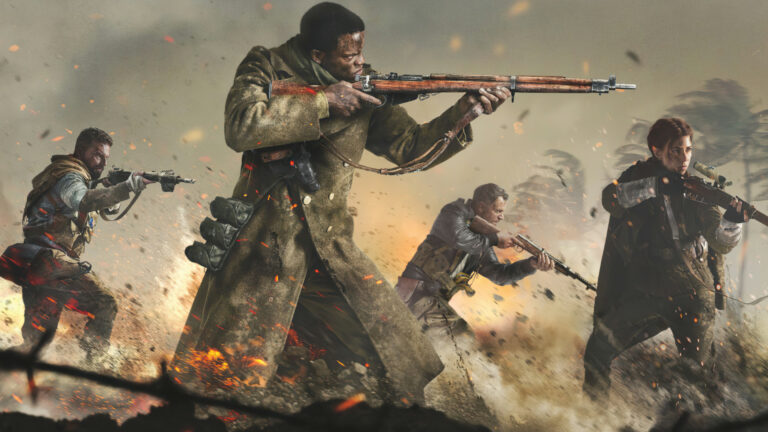 Call of Duty Vanguard's UK launch was the lowest of any series entry in the modern era, VGC understands.
On Sunday GamesIndustry.biz published physical and digital sales data from GSD which shows that Vanguard's opening week was down 40% year-on-year, compared to Call of Duty's previous premium entry Black Ops Cold War.
Subsequent data shared by VGC's own sources suggests that Vanguard was actually Call of Duty's lowest-performing launch in 14 years.
Only the original Call of Duty: Modern Warfare – the game that kicked off the modern era of CoD in 2007 – sold fewer copies during its opening week, sales data seen by VGC suggests.
Compared to CoD's record launch (2010's Black Ops), Vanguard sold nearly 200% fewer copies in its opening week, according to the data. Even the franchise's perceived outliers Ghosts (+52%) and Infinite Warfare (+16%) performed better at launch.
As noted by GI.biz, even though Vanguard's results will be disappointing for publisher Activision, Vanguard is still the second biggest UK game launch of the year behind FIFA 22.
Call of Duty's biggest UK launches
Black Ops (2010)
Modern Warfare 3 (2011)
Modern Warfare 2 (2009)
Black Ops 2 (2012)
Advanced Warfare (2014)
WWII (2017)
Black Ops 3 (2015)
Ghosts (2013)
Modern Warfare (2019)
Black Ops Cold War (2020)
A factor that may have contributed to Vanguard's performance decline is the fact that it's arrived during a console hardware transition, with high competition from Halo Infinite and Battlefield.
Call of Duty also has a hugely popular free-to-play title in Warzone, which didn't exist before last year.
The franchise has also seen success with another free-to-play title on mobile, which launched in 2019 and has been downloaded 500 million times as of May this year, according to Activision.
However, according to Activision's most recent financial results for the three months ended September 30, its overall monthly active users have now declined for two quarters in a row. Its revenues were also down compared to the previous reporting period.
Across Mobile, Warzone and its premium games, Activision looks set to produce more Call of Duty content than ever, however, with the company recently having confirmed that all of its core studios are now working on the Call of Duty franchise.
Next year's game is understood to be a Modern Warfare sequel and Warzone will receive a brand new map tying it with Vanguard next month.
Related Products
Other Products
Some external links on this page are affiliate links, if you click on our affiliate links and make a purchase we might receive a commission.