Sources: PS5 was the UK's biggest ever console launch
Launch sales far exceeded the previous 250k record set by PS4, VGC understands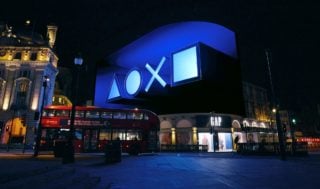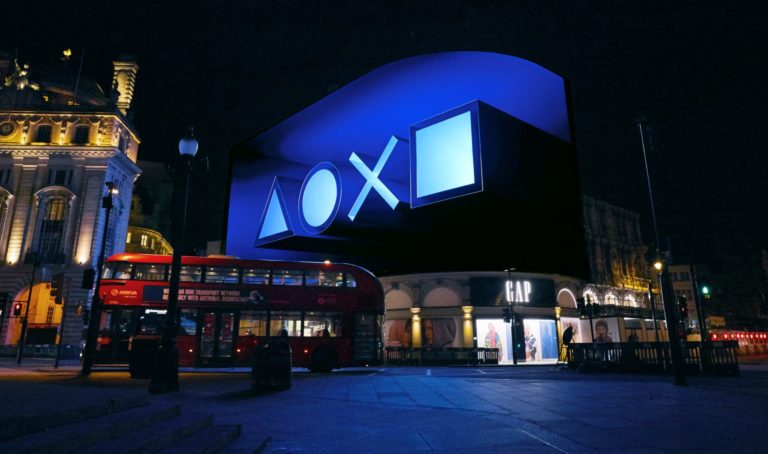 PlayStation 5 has broken the record for the UK's biggest ever console launch, VGC understands.
According to publishing sources speaking to VGC, launch sales for Sony's console far exceeded the UK's previous record holder, 2013's PlayStation 4, which sold some 250,000 units in its first 48 hours.
It means PS5 significantly outsold the launch of Xbox Series X and S in the region, which VGC previously reported had sold around 155,000 units on their first day.
The UK's biggest console launches
The most popular PS5 model at launch was the more expensive disc drive edition, VGC understands, which like Series X accounted for around two-thirds of UK launch sales.
However, the sales figures come with some caveats: due to significant supply constraints for both Xbox Series X/S and PS5, the consoles would likely have sold even better if more stock was available.
Similarly, any additional stock during the launch window for either Xbox Series X/S or PS5 will almost certainly sell out, especially considering that pre-orders made up the vast majority of current hardware sales, limiting the number of units available to day one buyers.
The platform holder which sells the most consoles in the coming months will almost certainly be the one which can get the most stock into market.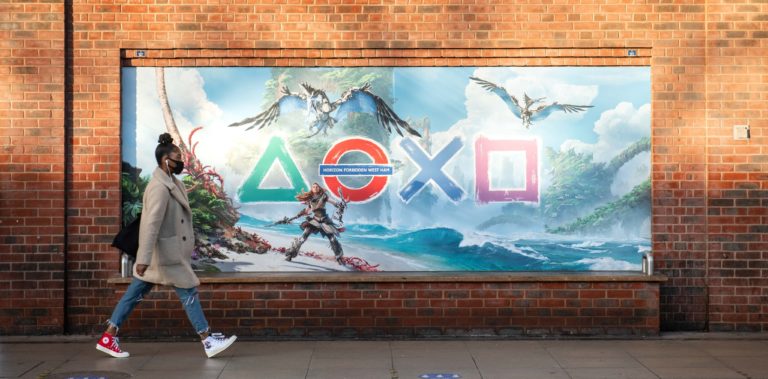 Sony Interactive Entertainment has so far not shared any sales figures for PlayStation 5. However, last week it claimed that globally, PS5 had recorded the biggest console launch sales in history, suggesting that it sold more than the 2 million global record previously set by PS4.
Sony has previously said it expects to sell over 7.6 million PS5 units by the end of its fiscal year on March 31, 2021, outperforming PS4's launch for the same period.
Supply issues are expected to continue for Xbox Series X and PlayStation 5 this year, due to the impact of Covid-19 on shipping times.
A Microsoft exec recently said the company expects Xbox Series X/S shortages to continue until April 2021, while PlayStation has said that demand for PS5 has been "unprecedented".
With console availability failing to satisfy launch demand, PS5 scalpers are currently seeking to cash in by selling them at extortionate prices on marketplaces like eBay, where a significant number of consoles have already been sold for more than double their retail price.
More PS5 and Xbox Series X/S stock is expected to be made available in the run-up to Christmas, but Microsoft has suggested it could change how future consoles are pre-ordered, to avoid the sort of chaotic online retail experiences seen this month.
Head of Xbox Phil Spencer told The Verge Microsoft has discussed giving customers the chance to put a deposit down and reserve a console with a guaranteed delivery date.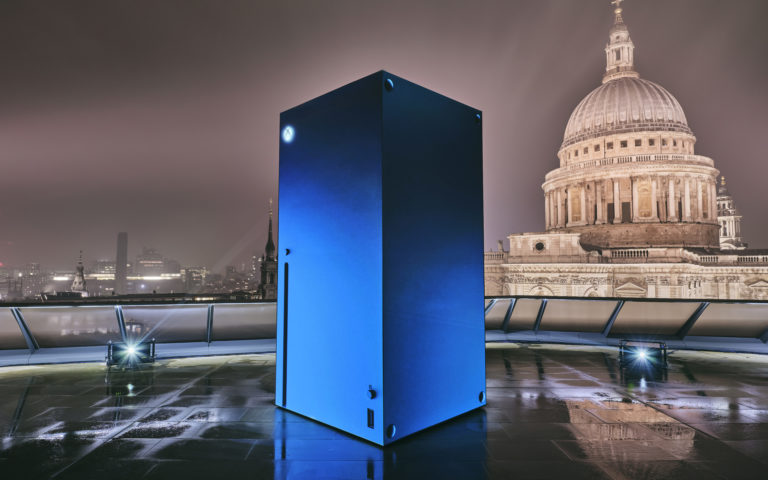 "We've had real discussions internally about, should I be able to reserve my slot? I'll put some money down, I know my machine's getting built January 20th, and I'll get it on February 1st," he said. "We have customers that would do that today."
He added: "We want people to feel like there's some consoles to go buy, and it's not just the day where everybody gets to go pick up their console.
"I don't know if that's the right decision in today's world. That's very old world thinking, people are going to go line up outside of a store, kind of last decade thinking. I think we should challenge ourselves on that. Is that really the supply chain through the consumer that we're talking about, that is a reality? We talked to our retail partners about this as well."
Spencer went on to state that he believed both Microsoft and Sony "lamented" how pre-orders had gone for their next-gen consoles, and the "many upset customers" they have struggling to obtain hardware.
Related Products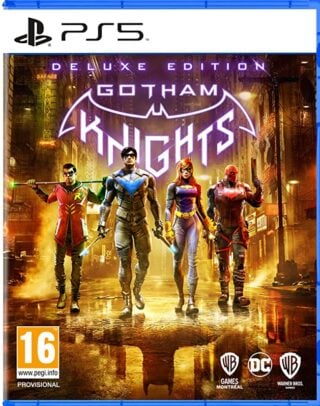 Gotham Knights - Deluxe Edition (PS5)
Other Products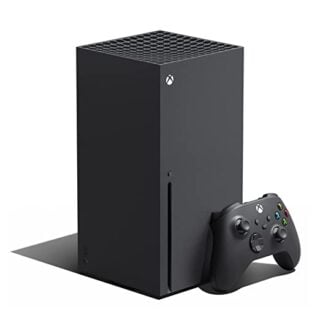 Xbox Series X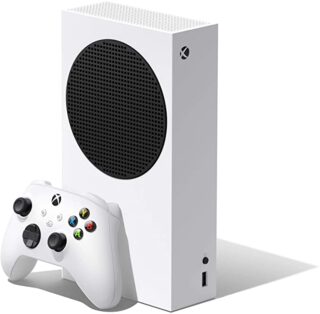 Xbox Series S
Some external links on this page are affiliate links, if you click on our affiliate links and make a purchase we might receive a commission.