Sony's Yoshida says 'indies will take the risks' on PlayStation VR 2
"Indies have been waiting for this next VR boom, like Mizuguchi-san,"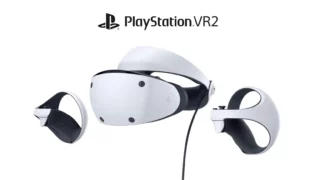 A senior PlayStation executive has suggested that indie games will be a key part of the company's strategy behind PlayStation VR 2.
Speaking at GI Live 2022 on Wednesday – attended by VGC – PlayStation Head of Independent Developer Initiative Shuhei Yoshida discussed the upcoming virtual reality hardware and where he thinks indie games will fit in its lineup when it releases next year.
"There are big games like Horizon: Call of the Mountain and Resident Evil Village and yes, they're amazing, but it's the indies, in my mind,  that really take the risk because they want to make games on VR."
Horizon: Call of the Mountain - teaser trailer
He added: "Indies have been waiting for this next VR boom, like Mizuguchi-san," Yoshida explained, referring to Tetsuya Mizuguchi, the developer behind Rez and Tetris Effect, who had previously worked on VR projects at Sega in the 90s.
In an interview with VGC earlier this year , Mizuguchi told us that he is "very interested," in working on Sony's new platform.
Yoshida also spoke about the growing VR market and how industry leaders such as Meta have pushed the space forward. Meta's main headset, the wireless Oculus Quest 2 was released to high critical acclaim and wide adoption in the VR space.
"The VR market is small, it's still growing thanks to Meta doing a great job promoting the Quest, so more people are coming into trying VR for the first time, but still, compared to console gaming, it's a subset and a growing market."
As of December 2019, Sony reported that it had sold 5 million units of the original PlayStation VR. PlayStation VR 2 is planned for release in early 2023.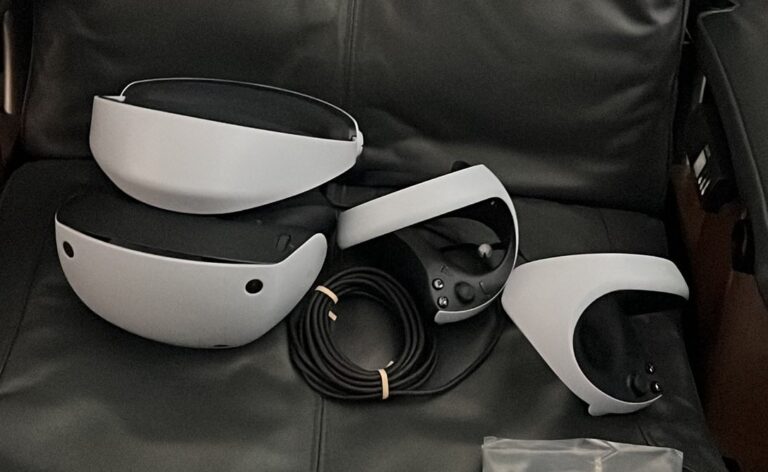 Sony said earlier this year that it will have more than 20 games ready for the launch of PlayStation VR 2. The company also recently revealed that PlayStation VR 2 won't be backwards compatible with PSVR 1 games. 
Speaking on the PlayStation Blog podcast, SVP of Platform Experience, Hideaki Nishino said that "PSVR games are not compatible with PSVR 2 because PSVR 2 is designed to deliver a truly next-generation VR experience."
"PSVR 2 has much more advanced features like all new controllers with haptic feedback and adaptive triggers and inside-out tracking, eye tracking in the headset, 3D audio all coming together of course. So this means developing PSVR 2 requires a whole different approach from the original PSVR."