Sony will start bringing 'some iconic PlayStation IP' to mobile this financial year
Jim Ryan discusses the company's journey to take first-party IP off console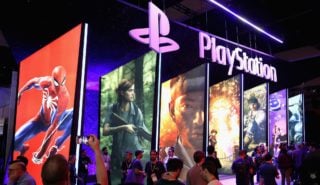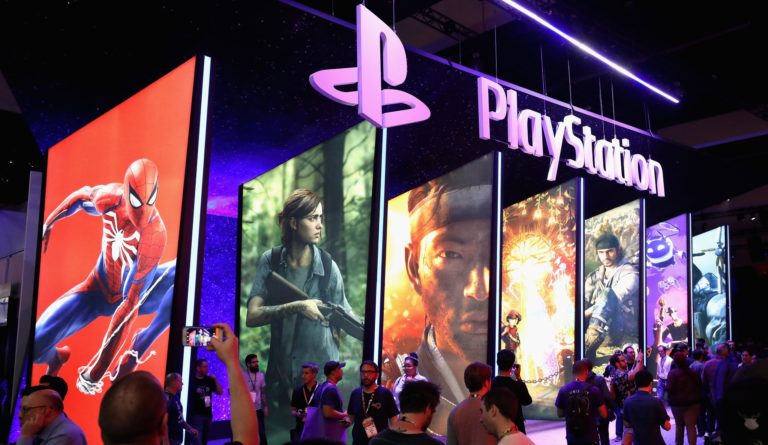 Sony Interactive Entertainment (SIE) boss Jim Ryan has elaborated on the company's plans to launch its major franchises on non-console platforms.
Speaking during a Q&A session as part of Sony's investor relations day on Thursday, SIE's president and CEO said the company intends to bring some of its "iconic IP" to mobile during its current business year ending in March 2022 (FY21), following its "very successful" first steps into the PC market.
"We are beginning our journey to take PlayStation first-party IP off console," Ryan said. "We started last year by publishing two of our games on PC, Horizon Zero Dawn and Predator, and both were profitable, and really had a very successful publishing debut. We will continue that in FY21 and we will continue that beyond.
"In FY21 we will begin to publish some of our iconic PlayStation IP on mobile and we anticipate that in 2021, that will not provide a significant profit flow, but we do anticipate that as we learn from that experience, and as we increase the number of titles that we publish on mobile, the contribution from both PC and mobile will start to become steadily more important as time passes."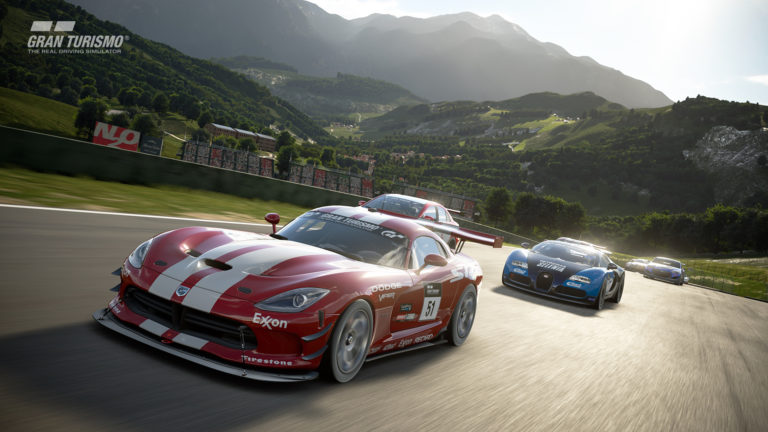 A job advert spotted in April revealed that PlayStation was opening a new business unit to adapt its "most popular franchises" for mobile. It said the company's head of mobile would be responsible for developing a product roadmap for a 3-5-year time frame, although when games would start coming to market wasn't made clear.
In a slide presented by Ryan on Thursday, Sony cited research suggesting mobile gaming generated $121 billion worldwide in calendar year 2020, compared to $62 billion brought in by the console market and $42 billion generated by the PC gaming market.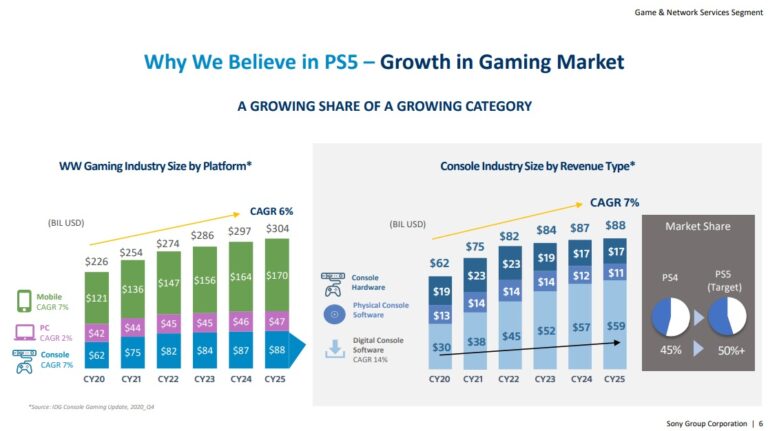 Speaking at Sony's corporate strategy meeting on Wednesday, ahead of the company's investor relations day, Ryan said: "We have been thinking about how players enjoy our content and have had some early success with experimenting with mobile games and apps to provide more choice to gamers. Mobile is just one of the areas we are exploring to reach millions of gamers beyond our platforms.
"PlayStation has a huge catalogue of diverse first-party IP that can transition to smartphone gaming and complement our AAA games or live service games. We are exploring the mobile market with some wonderful PlayStation franchises so please stay tuned."
Ryan's presentation also revealed plans to make Uncharted 4 one of Sony's next PC releases.
Sony claimed on Thursday that the standard PS5 model will break even beginning in June 2021 and confirmed that it intends to launch its PlayStation Direct online store in Europe in FY21.
Related Products
Other Products
Some external links on this page are affiliate links, if you click on our affiliate links and make a purchase we might receive a commission.