Sony will finally enable PS5 storage expansion this summer, a report claims
Sony previously said SSDs capable of PS5's high speeds would need to be specially certified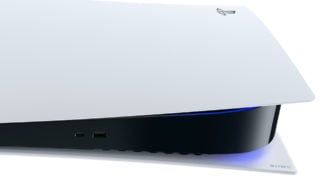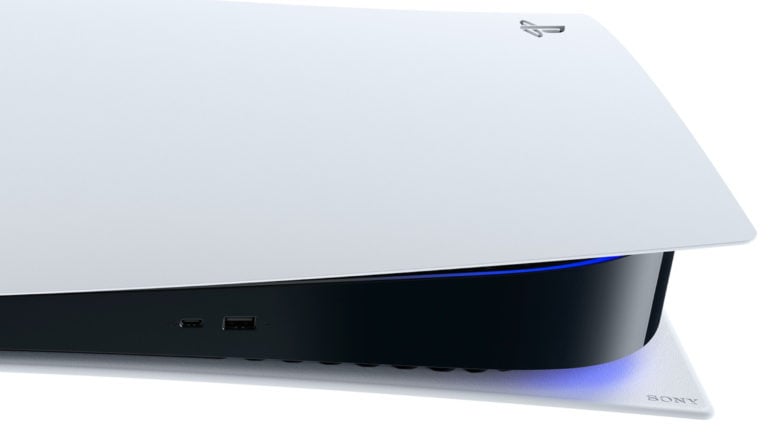 Sony will reportedly enable support for PlayStation 5 SSD storage expansion this summer.
That's according to a new report from Bloomberg's Takashi Mochizuki, which states that support for storage expansion will be enabled via a firmware update that also unlocks higher cooling-fan speeds to ensure the console doesn't overheat.
PS5 doesn't support expandable SSD storage at launch, and off-the-shelf drives capable of the high speeds the console's custom SSD pushes are yet to be officially certified by Sony. PS5 games currently can't be stored on external hard drives either.
Asked for comment on the Bloomberg report, Sony said it had no timing to share. "As previously announced, we are working to enable M.2 SSD storage expansion for PlayStation 5. The timing has not been announced and details will be shared later," a spokesman told Bloomberg.
PS5 does offer players flexibility in how they manage their storage on the console, with users able to configure installations for some games and choose to install just a game's multiplayer component or delete the single-player campaign once completed.
However, some games already take up a significant chunk of PS5's available 825GB. Call of Duty Black Ops Cold War takes up a fifth of the available space, while NBA 2K21 and Marvel's Spider-Man: Miles Morales Ultimate Edition (which includes Spider-Man Remastered) also require over 100GB of storage space each.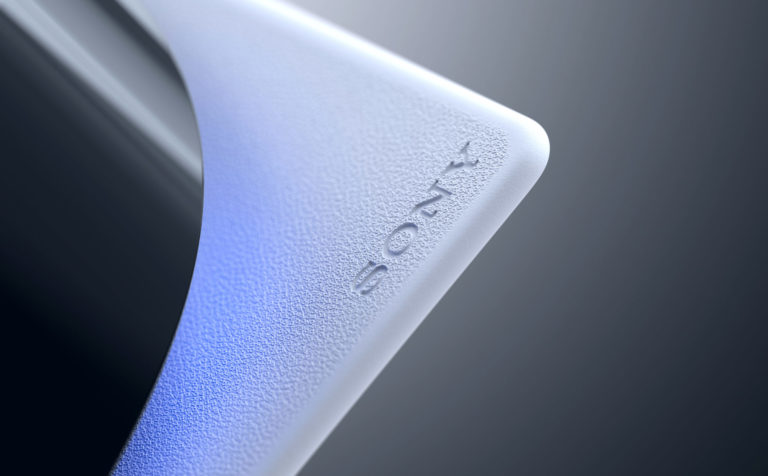 As explained by Digital Foundry's Rich Leadbetter last year, drives capable of PS5's huge bandwidth will likely be expensive in the short term.
"In the short term at least, the advice is simple: don't buy an NVMe drive without Sony validation if you plan to use it in PlayStation 5. Also remember that extreme bandwidth PCIe 4.0 NVMe drives are likely to be very expensive – in the short term, at least.
"This is cutting-edge technology, after all. Obviously though, the outlook should improve significantly as the next generation progresses – and prices do tend to drop significantly over time."
PS5 does support USB external storage, enabling users to play PS4 titles not stored on the next-gen console.
Speaking to The Telegraph in November, Sony Interactive Entertainment CEO Jim Ryan claimed the company hadn't received feedback at launch suggesting consumers were concerned about the amount of storage space offered by PlayStation 5.
"We're not hearing that," he claimed. "We'll obviously watch what happens as people unbox their PlayStations and start to use them. We think we'll be okay. We obviously are able to monitor harddrive usage on the PS4 microscopically and everything that we saw there indicates that we should be fine."