Sony was reportedly in talks to sign Starfield before Xbox's Bethesda buyout
Microsoft has said it will honour PS5's existing exclusivity agreements with Bethesda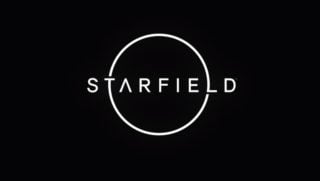 Sony Interactive Entertainment was reportedly in talks to sign Bethesda's Starfield as a PS5 exclusive, before its agreed sale to platform rival Xbox this week.
The Elder Scrolls publisher – which Microsoft has agreed to purchase in a $7.5bn deal – had recently agreed other timed PS5 console exclusivity deals for new IP titles Deathloop (Arkane) and Ghostwire: Tokyo (Tango Gameworks).
And according to journalist Imran Khan, talks had begun on signing Bethesda's sci-fi RPG Starfield as a PlayStation exclusive.
"The timing on this announcement is absolutely fascinating," Khan wrote on Monday. "The week after Sony solidifies their existing exclusivity with some Bethesda games but the day before Xbox opens up preorders.
He added: "FUN NOTE: Sony had been negotiating timed exclusivity on Starfield as recently as a few months ago. Going to guess either those talks are done or the price suddenly went way, way up."
Head of Xbox Phil Spencer said this week that he will honour PlayStation's timed exclusivity agreements for Deathloop and Ghostwire, but future Bethesda titles such as Starfield will be available for Xbox, PC and Game Pass. "We'll take other consoles on a case-by-case basis," Spencer told Bloomberg.
Game director Todd Howard provided a small update on Starfield following Monday's Xbox news, revealing that it will feature Bethesda's "largest engine overhaul since Oblivion."
Bethesda's Creation Engine has been used in its games since 2011's Elder Scrolls V: Skyrim. It was then modified for subsequent titles including Fallout 4 and Fallout 76.
Starfield was announced in June 2018 with a teaser trailer, following which Howard said it was a game he's wanted to make "for a very, very long time."
Nothing has been seen of the game since, and at last year's E3 show the game's director asked fans to be "very patient" in regards to the next unveiling of Starfield.
"I will say this. I like when you really see the game to when it's out [to be] as short as possible. As short as people will let me," he said.
Howard was speaking in an interview with IGN in June 2019, in which he said Starfield broke Bethesda's development cycle of working on Elder Scrolls and Fallout.
"We had done so many things. We were going, 'Elder Scrolls, Fallout, Elder Scrolls, Fallout' and you have this Starfield game in your head and your sort of say, 'when?' It can be never – you could say never – but we're creatives and we have to make this game, and this is the time.
"And so The Elder Scrolls 6 is going to have to wait a little bit. Plus again, The Elder Scrolls Online is doing so well."
Related Products
Other Products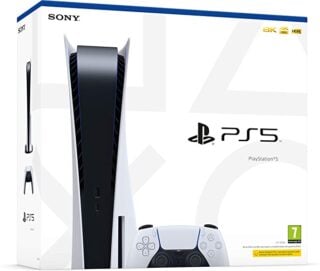 PlayStation 5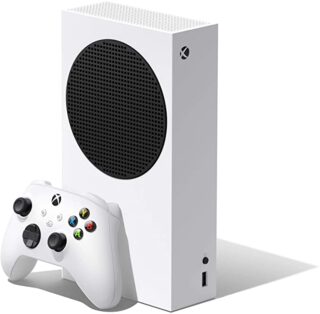 Xbox Series S
Some external links on this page are affiliate links, if you click on our affiliate links and make a purchase we might receive a commission.