Sony warns of 'risk of delays' to PlayStation games
UPDATE: But PS5 launch delay not expected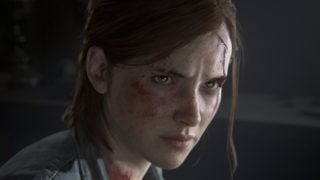 Sony has warned stakeholders there's a potential "risk of delays" to first and third-party PlayStation games due to the disruption caused by the COVID-19 pandemic.
In a statement published on Friday, the tech giant first extended its condolences to those affected by the virus, and said it was "focused on ensuring the safety of its employees and their families," as well as customers and other stakeholders.
Specifically on its PlayStation business, Sony said that although no issues have emerged so far, it's "carefully monitoring the risk of delays in production schedules for game software titles" at both its first-party and partner studios, primarily in Europe and the US.

PlayStation has two major first-party releases planned for the next few months – The Last of Us Part 2 (May 29) and Ghost of Tsushima (June 26). The former has already recently been delayed.
The company confirmed its four manufacturing plants in China (two in Shanghai, one in Wuxi, Jiangsu, and one in Huizhou, Guangdong) were shut down for 16 days from January 24, in accordance with government mandates.
From February 10, all four plants have re-started operations in increments.
"Supply chain issues remain, but operations are returning to the level they were before the spread of the virus," it said.
However, Sony has shut down its manufacturing plant in the Wales for the period between March 26 and April 20 in accordance with a mandate from the local government.
One leading investment bank recently claimed that if the coronavirus outbreak continues to delay manufacturing in China, it could see the PlayStation 5 launch constrained or even delayed from its holiday 2020 release window.
UPDATE: A Sony spokesperson told Bloomberg that the company "doesn't see any notable impact" on the launch of PlayStation 5 planned at the end of this year.
ORIGINAL STORY CONTINUES: In terms of staffing, Sony said it has closed a portion of its offices, mainly in Europe and the US, where employees are now working from home. In Japan and other areas, staff must work from home, excluding a small number of "essential employees".
Despite the disruption, Sony estimates there will be "no material impact" on the PlayStation business for the current fiscal year ending March 31, 2020.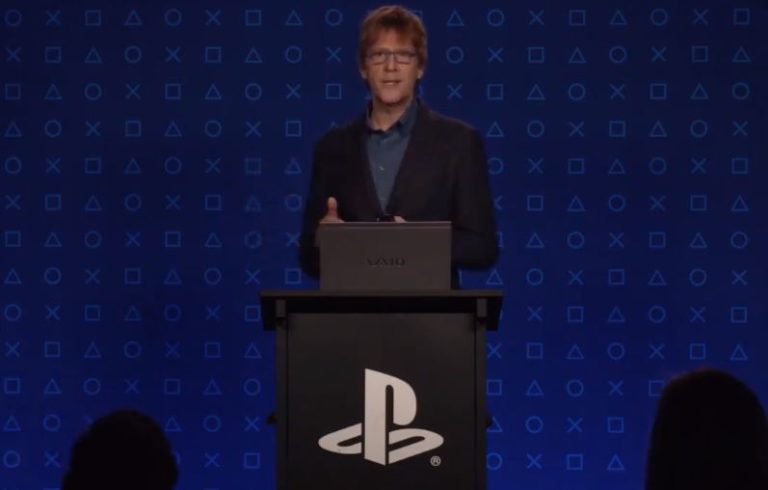 In its most recent financial results announced on February 4, Sony upwardly revised its forecast for the fiscal year, but explained that the impact from COVID-19 was not included in that forecast, and warned that depending on how the situation evolved, it could be large enough to eliminate the entire amount of the upward revision.
Sony is continuing to evaluate the impact on its financial results for the current fiscal year, but currently expects that the scale of the impact will be in line with the above statement.
The platform holder revealed the official PlayStation 5 hardware specifications this month and confirmed new features related to expandable storage and 3D audio.
PlayStation 5 will be backwards compatible with the majority of leading PS4 games when the console debuts later this year, lead system architect Cerny said in a video presentation.
Related Products
Other Products
Some external links on this page are affiliate links, if you click on our affiliate links and make a purchase we might receive a commission.