Sony wants to patent the ability to launch games from specific points when streaming
The patent would let users play key moments without having to play through the game
Sony has submitted a patent application for the ability to stream games from a certain point.
As spotted by Exputer, the application, which is named 'content streaming with gameplay launch', would let players stream specific moments in games.
Currently, if you want to replay a certain moment from a game that's being streamed, you would have to launch the game then either play through it until you reach the section you want or – if the game offers a chapter select feature and you have a save file – select the chapter you want to play through.
However, the patent aims to make it possible for players to stream specific moments – be that cutscenes, stages, boss fights or so on – without having to play through or even launch the game.
According to the patent, the game would have "trigger points" which mark sections where the player could start streaming.
These trigger points could then be offered as options by the game's developer or by PlayStation, allowing players to select one from the console's front-end. This would then launch the game at that 'trigger point', letting players start from that specific moment.
In theory, this would mean that – for example – following the release of a new episode of The Last of Us TV show, Sony could offer players a 'trigger' to that section of the game, allowing them to play through the game version from that point in the story.
It also means that if a game has multiple routes at one point, players could revisit those sections to see what making a different choice could have led to.
An illustration provided with the patent application also shows a mock-up menu called Watch & Play, which lays out a game's chapters like a chapter select menu on a DVD, allowing players to choose a certain point to start from (as well as the option to blur thumbnails to avoid spoilers).
Related Products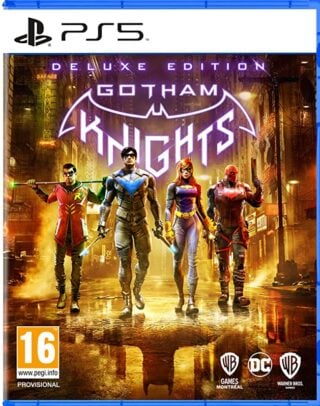 Gotham Knights - Deluxe Edition (PS5)
Other Products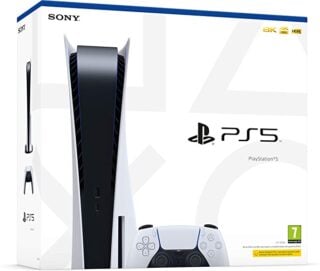 PlayStation 5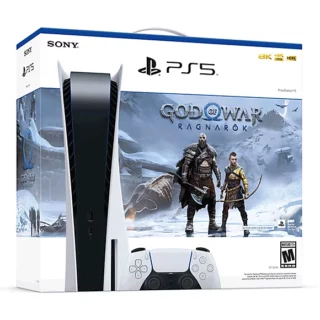 PlayStation 5 Console – God of War Ragnarök Bundle
Some external links on this page are affiliate links, if you click on our affiliate links and make a purchase we might receive a commission.