Sony thinks cross-gen games will be 'important' for the next 3 years as players transition to PS5
Continued support for PS4 users means PS5's potential is unlikely to be unlocked for several years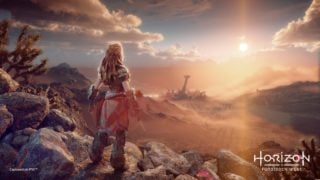 Continuing to cater to PS4's massive install base means Sony is unlikely to start unlocking PS5's true potential for several years, a key PlayStation executive has suggested.
In an interview with AV Watch, Sony Interactive Entertainment's head of platform planning, Hideaki Nishino, discussed the balancing act involved in developing next-gen experiences without leaving behind over 110 million PS4 players.
As VGC said in its PS5 launch review, the most exciting aspect of the console's storage tech is not the impact it will have on load times, but how it could potentially shape the way in which games are made.
Instead of hiding environments behind scenery or lengthy corridors designed to mask load times, PS5 developers will be able to create far more expansive environments without fear of memory issues, Sony has claimed.
However, Nishino suggested we're unlikely to see this promise widely realised in the immediate future.
"In fact, it may not be easy to develop PS5-specific development from day one," he told AV Watch (via Google Translate). "For the time being, development for PS4 is also necessary.
"It's not a PlayStation unless you prepare a system that developers can use up over several years, so I think there is great potential in the future."
PlayStation boss Jim Ryan told GamesIndustry.biz last year that the platform holder's ambition is to transition players from PS4 to PS5 "at a scale and pace that we've never delivered on before".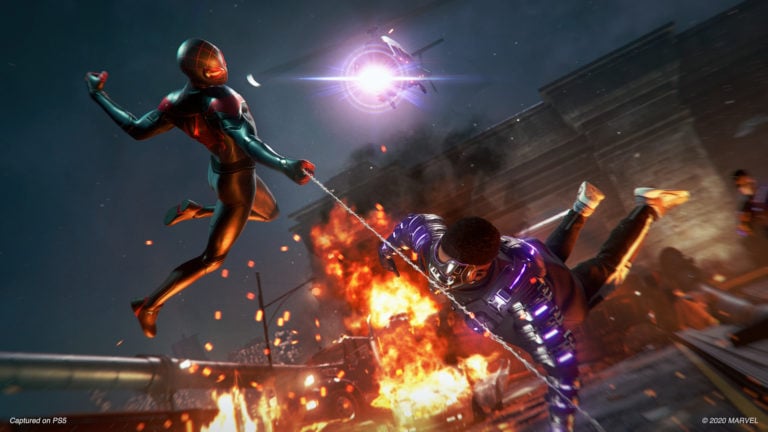 Nishino expects this transition may take three years. During this period Sony would like as many games as possible to be playable on both platforms, blurring the line between generations.
"In terms of compatibility, it is important to move PS4 titles on PS5, but I have insisted that forward compatibility (supplying the same titles as PS5 to PS4) is important," he told AV Watch.
"The current assumption is that the transition from PS4 to PS5 will take about three years. In the meantime, how can I keep buying games on PS4? Can the purchased games be played on PS5? That is important.
"After a certain period of time, we ask developers to develop on the premise of 'cross generation' of PS4 and PS5. Of course, we also need to improve the library to make it easier."
In September Sony confirmed that several games previously thought to be PS5 exclusives will also be released for PS4, including next-gen launch titles Marvel's Spider-Man Miles Morales and Sackboy A Big Adventure, and Horizon Forbidden West, which is scheduled for release in the second half of next year.
Three more major first-party titles are expected to launch in 2021. A PS5 advertising spot released this week confirmed that Gran Turismo 7 and Ratchet & Clank: Rift Apart are due to arrive in the first half of 2021, while the next God of War game is also coming next year.
Insomniac Games recently reiterated that Ratchet & Clank: Rift Apart will be released exclusively for PS5, but it remains to be seen if Sony's other major releases could also find a home on PS4.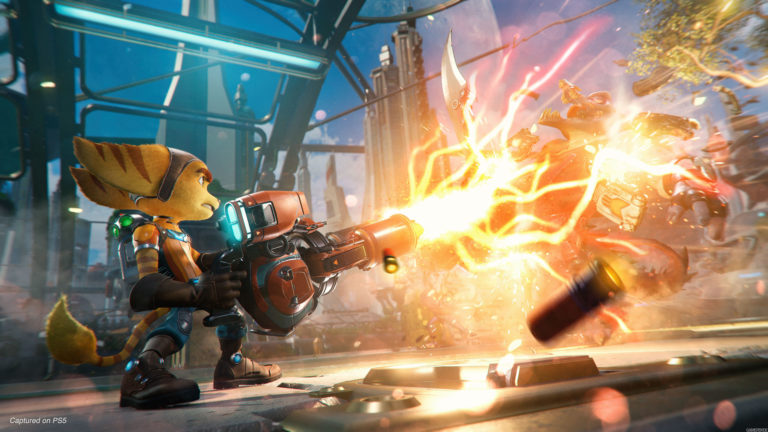 Related Products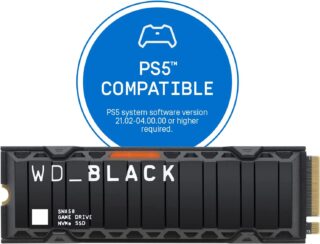 WD_BLACK 500GB M.2 SSD with Heatsink
God of War Ragnarök (PS5)
Other Products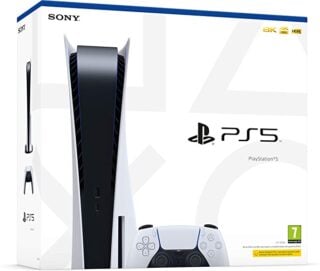 PlayStation 5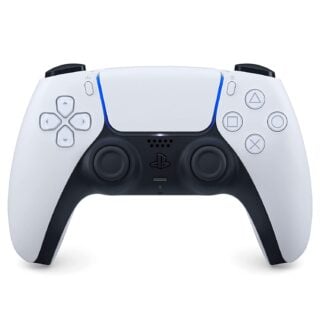 DualSense Controller - White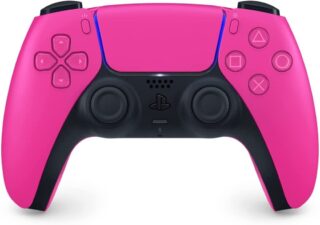 DualSense Controller - Nova Pink
Some external links on this page are affiliate links, if you click on our affiliate links and make a purchase we might receive a commission.