Sony tells regulator CoD players are likely to switch to Xbox, even without exclusivity
PlayStation believes Microsoft could differentiate the Xbox versions of future games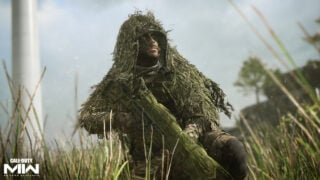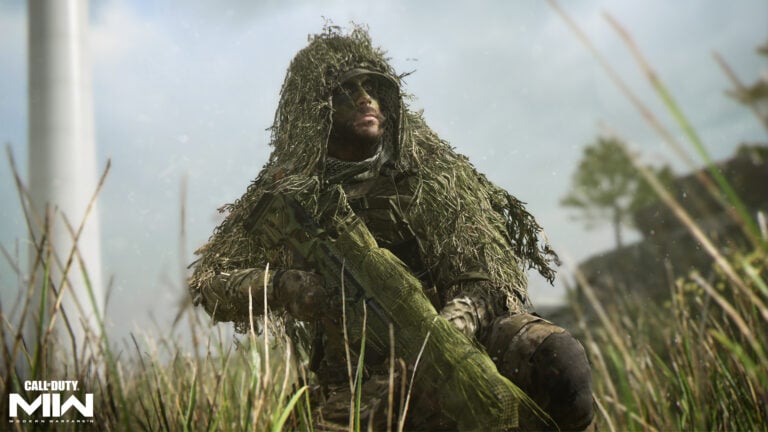 Sony has told the UK's competition regulator that it believes some Call of Duty players are likely to switch to Xbox, even if the series remains on PlayStation following Microsoft's proposed acquisition of Activision Blizzard.
That's partly due to the increased differentiation it believes could emerge between the Xbox and PlayStation versions of future CoD entries, should Microsoft's proposed deal be approved by global market regulators.
That's in addition to the obvious benefit that would emerge for consumers, should Microsoft's intention to bring Call of Duty to its Game Pass subscription service come to fruition.
Despite repeated assurances from Xbox that the Call of Duty series, which is regularly the best-selling release of the year in the US, will remain on PlayStation, Sony has been engaged in an increasingly public war of words over the proposed deal, and told press that Microsoft's offer in regards to the future of CoD was "inadequate on many levels".
Regulators around the world are currently scrutinising Microsoft's proposed acquisition, with the UK's CMA voicing similar concerns that the deal could harm PlayStation and other game subscription services, should Microsoft make Activision Blizzard content exclusive to its platform.
Microsoft said in response to the CMA's decision to expand its inquiry this week that it has "no intention to take Call of Duty away from gamers" and claimed that doing so would "tarnish both the Call of Duty and Xbox brands".
However, in an extensive document published by the CMA, it's revealed that Sony Interactive Entertainment believes that, even if Microsoft is true to its word on keeping the series multi-format, it could still add exclusive features to the Xbox versions of Call of Duty games, to the point where it would "likely" influence players' choice of console.
"SIE told the CMA that, even if CoD games remained available on PlayStation following the Merger, the Merged Entity would still be able to engage in partial foreclosure by increasing the differentiation between the versions of CoD available on Xbox and on PlayStation," the document reads.
"According to SIE, gamers may expect that CoD on Xbox will include extra content and enhanced interoperability with the console hardware, in addition to any benefits from membership in XGP. SIE submitted that these factors are likely to influence gamers' choice of console."
Sony should know how much pull exclusive Call of Duty content has on consumers' console choices, as for much of the past decade it's had its own exclusivity deal in place for the series.
For the last several years, a marketing deal has seen PlayStation users receive content updates before other platforms, as well as exclusive bonuses such as free item bundles. Previously, Xbox had the exact same content deal in place during the Xbox 360 generation.

Before it expires, Sony's CoD deal is believed to cover this year's Modern Warfare 2 and Warzone 2, and a new game from Black Ops developer Treyarch, which may not arrive until 2024.
Microsoft's head of gaming Phil Spencer claimed in September that he had provided Sony a "signed agreement" pledging "feature and content parity" in future Call of Duty games, "for at least several more years" beyond the expiration of the existing Sony contract.
While the Xbox exec claimed the offer "goes well beyond typical gaming industry agreements", Sony's Ryan told GamesIndustry.biz the company isn't satisfied with the proposal.
"I hadn't intended to comment on what I understood to be a private business discussion, but I feel the need to set the record straight because Phil Spencer brought this into the public forum," Ryan said.
"Microsoft has only offered for Call of Duty to remain on PlayStation for three years after the current agreement between Activision and Sony ends.
"After almost 20 years of Call of Duty on PlayStation, their proposal was inadequate on many levels and failed to take account of the impact on our gamers. We want to guarantee PlayStation gamers continue to have the highest quality Call of Duty experience, and Microsoft's proposal undermines this principle."
Related Products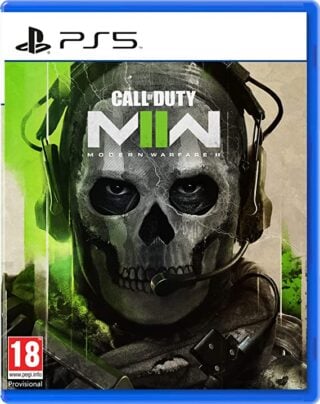 Call of Duty: Modern Warfare 2 (PS5 Standard)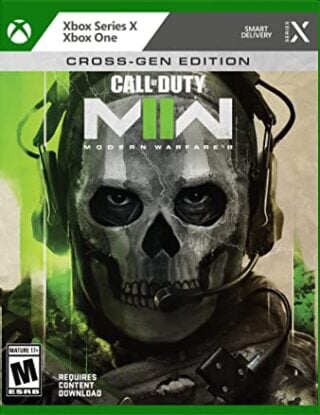 Call of Duty: Modern Warfare 2 (Xbox Cross-Gen)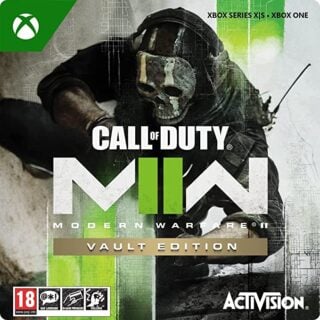 Call of Duty: Modern Warfare 2 (Xbox Vault Edition)
Other Products
Some external links on this page are affiliate links, if you click on our affiliate links and make a purchase we might receive a commission.