Sony says Xbox's offer to keep Call of Duty games on PlayStation is 'inadequate'
Xbox said it would keep the series on PlayStation for several years beyond existing deal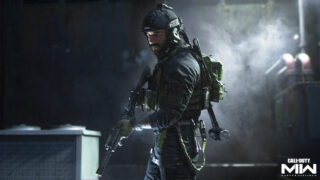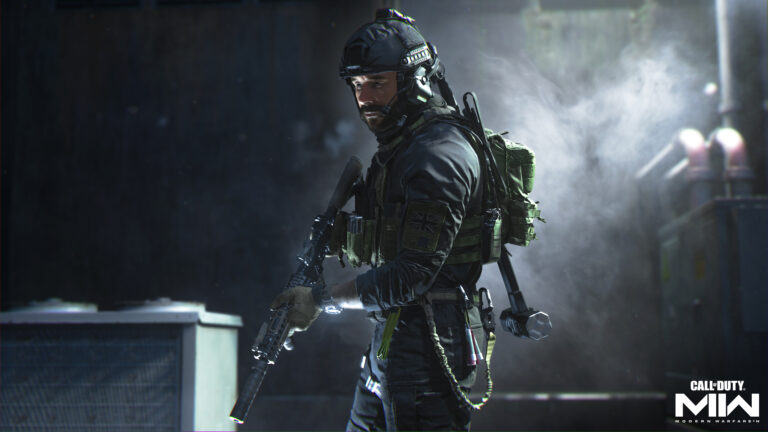 Sony Interactive Entertainment CEO Jim Ryan has called Microsoft's proposal for keeping Call of Duty on PlayStation consoles "inadequate on many levels".
Last week, Microsoft provided some clarification on its plans for the future of Call of Duty, should its proposed acquisition of publisher Activision Blizzard get the go ahead.
In a statement to The Verge, Xbox boss Phil Spencer said Microsoft had committed to making the series available on PlayStation for "several more years" after Sony's current marketing deal with Activision expires.
During this period, Call of Duty games released for PlayStation would have "feature and content parity", Spencer said.
While the Xbox exec claimed the offer "goes well beyond typical gaming industry agreements", Sony's Ryan told GamesIndustry.biz the company isn't satisfied with the proposal.
"I hadn't intended to comment on what I understood to be a private business discussion, but I feel the need to set the record straight because Phil Spencer brought this into the public forum," Ryan said.
"Microsoft has only offered for Call of Duty to remain on PlayStation for three years after the current agreement between Activision and Sony ends.
"After almost 20 years of Call of Duty on PlayStation, their proposal was inadequate on many levels and failed to take account of the impact on our gamers. We want to guarantee PlayStation gamers continue to have the highest quality Call of Duty experience, and Microsoft's proposal undermines this principle."
The current Call of Duty deal between Sony and Activision Blizzard is believed to cover this year's Modern Warfare 2 and Warzone 2, and a new game from Black Ops developer Treyarch, which may not arrive until 2024.
Microsoft's deal to acquire Activision Blizzard is currently being scrutinised by regulators concerned about potential antitrust issues during a time of increasing consolidation in the gaming industry.
Last week, the UK's Competition and Markets Authority (CMA) said its inquiry into the merger may be expanded due to outstanding concerns, most notably the impact the deal could have on Sony's ability to compete.
"PlayStation currently has a larger share of the console gaming market than Xbox, but the CMA considers that Call of Duty is sufficiently important that losing access to it (or losing access on competitive terms) could significantly impact Sony's revenues and user base," it said.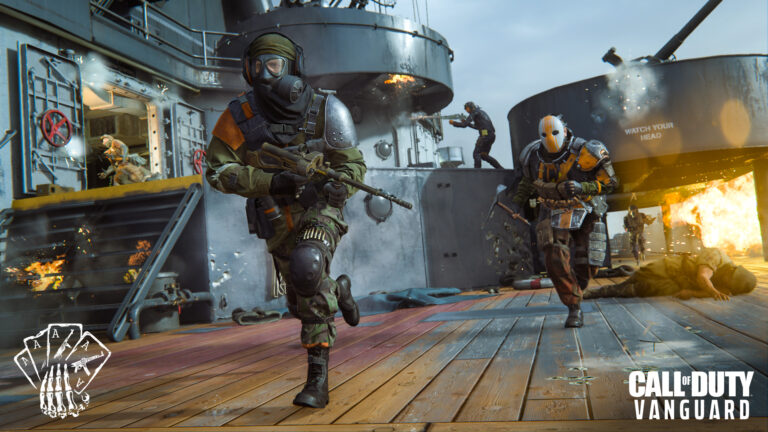 "This impact is likely to be felt especially at the launch of the next generation of consoles, where gamers make fresh decisions about which console to buy. The CMA believes that the Merger could, therefore, significantly weaken Microsoft's closest rival, to the detriment of overall competition in console gaming."
The CMA said Microsoft and Activision Blizzard have until September 8 to submit proposals addressing its concerns, and that if suitable proposals are not received then the deal will be referred for further investigation.
Related Products
Other Products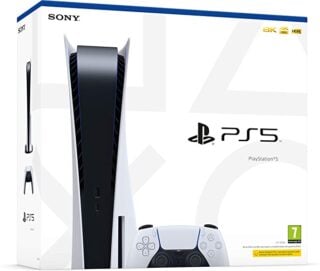 PlayStation 5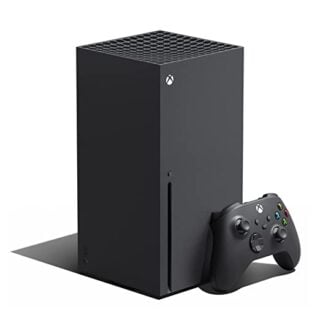 Xbox Series X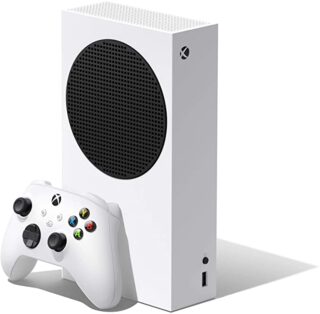 Xbox Series S
Some external links on this page are affiliate links, if you click on our affiliate links and make a purchase we might receive a commission.