Sony says PS5 is still on track for holiday 2020 launch
There are currently no "major problems" in the game development pipeline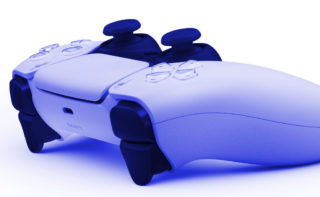 Sony says PlayStation 5 remains on track to launch during the 2020 holiday season.
The company provided the update as part of its full year financial results announced on Wednesday.
"Regarding the launch of PlayStation 5, although factors such as employees working from home and restrictions on international travel have presented some challenges in regards to part of the testing process and the qualification of production lines, development is progressing with the launch of the console scheduled for the 2020 holiday season," it said.
"At this point in time major problems have not arisen in the game software development pipeline for Sony's own first-party studios or its partners' studios."
According to a Bloomberg report in mid-April, Sony plans to produce "far fewer" PlayStation 5 launch units compared to PS4, due to an expected hit on demand caused by the console's high price.
The publication had previously claimed Sony was struggling to determine the PlayStation 5 price due to a shortage of components which have resulted in increased manufacturing costs.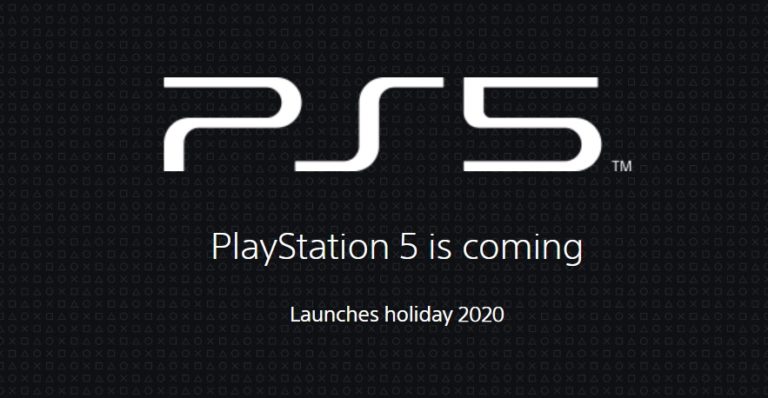 During an investor Q&A session on Wednesday, Sony said it's too early to judge its PS5 marketing campaign, in response to suggestions its promotional activities are lagging behind Microsoft's Xbox Series X product reveals.
Sony also confirmed on Wednesday that PS4 has now shipped over 110 million units, as digital game sales overtook physical software sales during its last fiscal year.
PlayStation boss Jim Ryan has said the platform holder's ambition is to transition players from PlayStation 4 to PlayStation 5 "at a scale and pace that we've never delivered on before."
He told Business Insider in January: "At the time of the migration from PS4 to PS5, there will still be a huge number of PS4 users, which is very important and we have obligations to them.
"We have to come up with new appeals. This year will be a more difficult and special year than the launch of previous game consoles."