Sony says PS5 is aiming for the best value, 'but not necessarily lowest price'
Jim Ryan also says PS5 games won't be playable on Sony's current generation console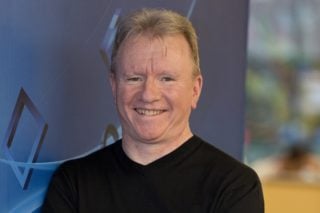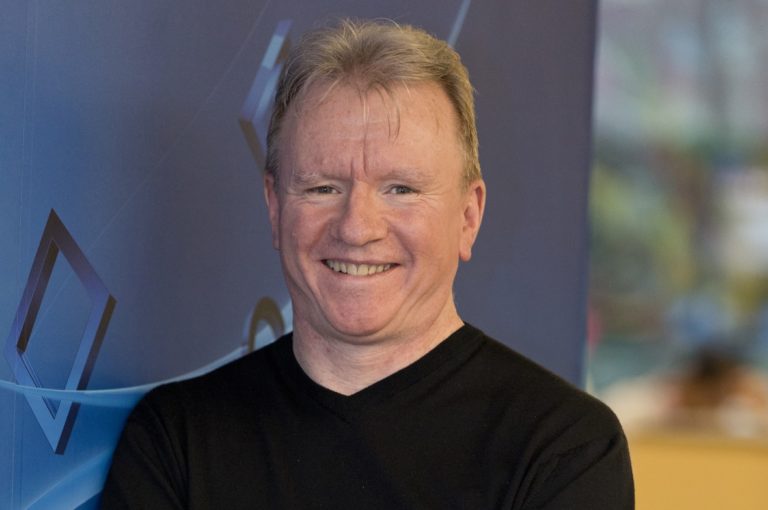 Sony has discussed its approach to making the PlayStation 5 an attractive proposition to consumers during uncertain economic times.
While video game sales have actually increased during the coronavirus pandemic, the long-term implications for the industry are less certain, and many consumers may not be in a position to afford new hardware when it launches this holiday season.
Speaking to GamesIndustry.biz, Sony Interactive Entertainment CEO Jim Ryan claimed that gaming was one business that historically benefited from economically difficult times.
[UPDATE: Sony has postponed its PlayStation 5 reveal event planned for Thursday, June 4, in light of a wave of anti-racism protests across the United States.]
"It's quite logical, people don't have the money to go out so they stay at home," he explained. "Now, who knows how this recession is going to look, how deep it will be and how long it will last. It could be that the historic templates, the historic models, that have applied in the past may not apply in the future."
The PlayStation boss said the best thing it can do to address the economic situation is to offer "the best possible value proposition" possible.
"I don't necessarily mean lowest price. Value is a combination of many things," he explained. "In our area it means games, it means number of games, depth of games, breadth of games, quality of games, price of games… all of these things and how they avail themselves of the feature set of the platform."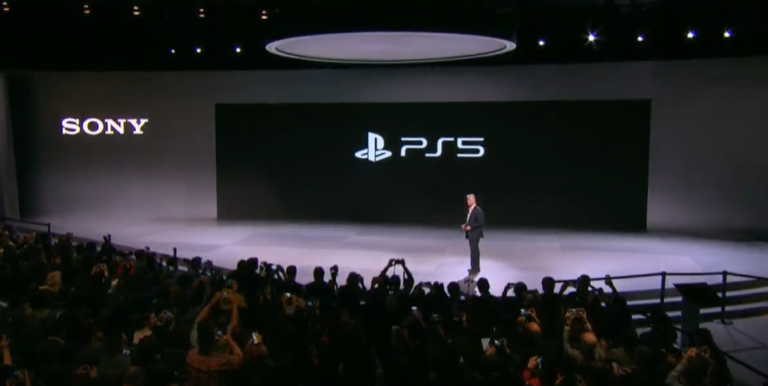 According to a Bloomberg report in mid-April, Sony plans to produce "far fewer" PlayStation 5 launch units compared to PS4, due to an expected hit on demand caused by the console's high price.
The publication had previously claimed Sony was struggling to determine the PlayStation 5 price due to a shortage of components which have resulted in increased manufacturing costs.
Sony said on Friday that it will hold a PlayStation 5 digital event on June 4. It will last for more than an hour and offer the first look at PS5 games ahead of the system's global launch later this year.
Ryan also told GI.biz that in contrast to Xbox's cross-gen release strategy, Sony isn't planning to make new PS5 games playable on its previous generation console.
"We have always said that we believe in generations," he said. "We believe that when you go to all the trouble of creating a next-gen console, that it should include features and benefits that the previous generation does not include. And that, in our view, people should make games that can make the most of those features."
Xbox boss Phil Spencer said in April that he "feels good" about the company's price target for Xbox Series X ahead of its holiday 2020 launch, but he also suggested the company is prepared to react to Sony's PS5 pricing.
Related Products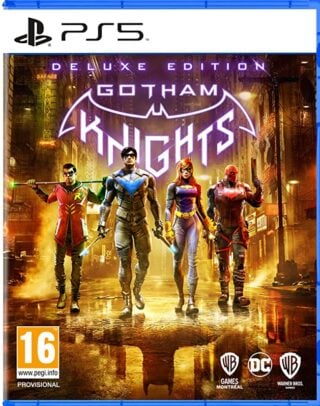 Gotham Knights - Deluxe Edition (PS5)
Other Products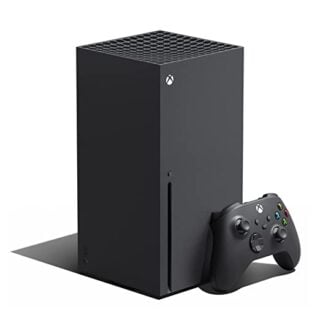 Xbox Series X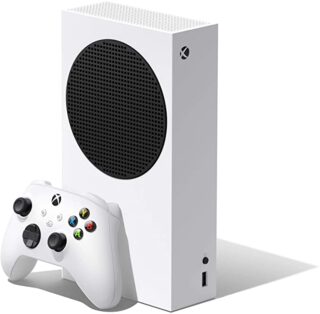 Xbox Series S
Some external links on this page are affiliate links, if you click on our affiliate links and make a purchase we might receive a commission.