Sony says PlayStation prices 'would need to rise' if US-China trade talks fail
And consumers may be expected to foot the bill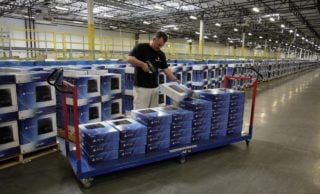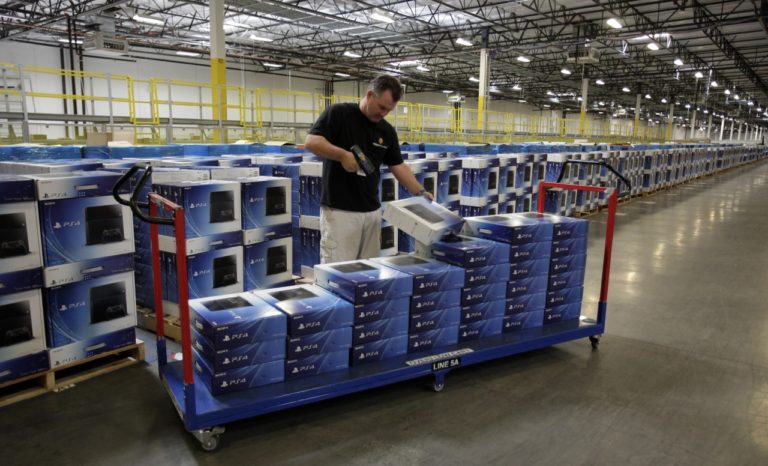 Sony has reportedly said it would need to increase the retail price of PlayStation systems should the US government introduce a higher tariff on consoles produced in China.
That's according to a Wall Street Journal article published on Tuesday, shortly after Sony reported its first quarter financial results.
The US has already imposed tariffs on more than $250 billion worth of Chinese products and could impose new or revised tariffs in the region of 25% on 1,000s more, including consoles, should trade talks set to resume this week fail to produce a positive outcome, as many leading tech companies fear.
"We believe, and therefore have told the US government, that higher tariffs would ultimately damage the US economy," Sony chief financial officer Hiroki Totoki is reported to have said.
Totoki also said Sony hadn't made a final decision on how it would react to expanded tariffs, but that the options would include asking consumers to foot part of the bill.
Sony, Microsoft and Nintendo requested last month that game consoles be removed from a list of products the Trump administration is considering imposing new tariffs on as part of its trade war with China.
"The platform holders noted that over 96% of game consoles imported into the US last year were made in China"
In a joint statement the platform holders said placing tariffs on consoles "would have a ripple effect of harm that extends throughout the video game ecosystem".
They said: "While we appreciate the Administration's efforts to protect U.S. intellectual property and preserve U.S. high-tech leadership, the disproportionate harm caused by these tariffs to U.S. consumers and businesses will undermine—not advance—these goals."
The platform holders noted that over 96% of game consoles imported into the US last year were made in China and claimed the impact of changing complex, long-established supply lines would "increase costs—even beyond the cost of the proposed tariffs—on products that are already manufactured under tight margin conditions".
The companies added that consoles are typically sold "at—or slightly above—cost to make them as affordable as possible", with profits made from associated software, service and accessory sales.
Nintendo subsequently confirmed plans to move some Switch console production out of China to Vietnam this summer in a bid to diversify manufacturing sites.
A host of major tech companies, including Microsoft and Sony, are also reportedly looking to shift substantial production capacity out of China.