Sony says it's reviewing feedback to PS4's party changes, following widespread criticism
This week's PS4 update combined the Party and Messages apps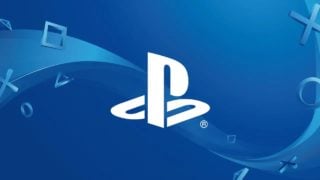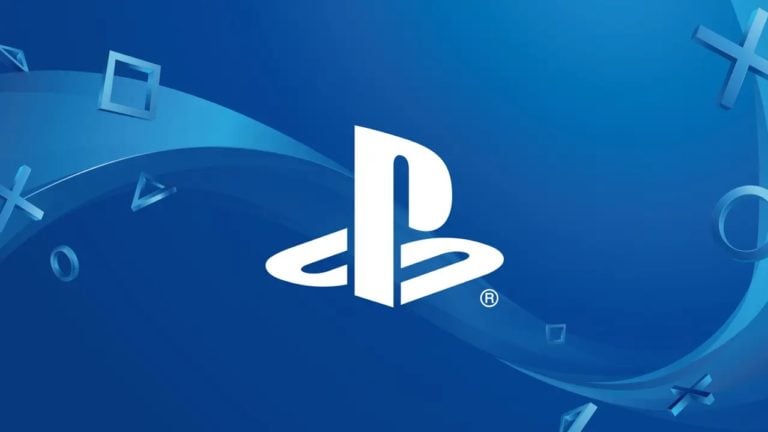 Sony Interactive Entertainment has said it's reviewing feedback to a recent change to PS4 chat parties, following widespread criticism from players.
This week PS4's Version 8.00 patch introduced a number of changes to the current-gen console, the most significant of which linked the Party and Messages apps together.
Since the update, voice chats are required to take place through a permanent Message group. This has led to many users criticising the change for being unnecessarily complex and making it difficult for friends to drop in and out of a chat at will.
This week's second most popular thread on the PS4 Subreddit (behind a discussion around the audio recording controversy) includes hundreds of comments criticising the new Party system.
PS4's Party changes come in preparation for PS5's own UI updates, with PlayStation comms boss Sid Shuman declaring in a recent video that the platform holder wanted Parties to become "bigger than just voice chat," with message, media shares and parties all appearing in the same place.
The reaction to Version 8.00 seemingly inspired a new message from Sony on Saturday, which acknowledged the response and thanked fans for speaking up.
"Hey folks – just wanted to let you know that we're looking into your feedback on the recent changes to Parties on PS4," it Tweeted. "Thanks for speaking up – we'll keep you posted".
It's the third time this week Sony has had to respond to the community fallout caused by Version 8.00.
On Friday, the platform holder apologised to PlayStation users for its confusing messaging surrounding an upcoming PS5 feature which will enable users to record their voice chats and submit them for moderation purposes.
Following the release of PlayStation 4's version 8.00 update earlier this week, a message alerted players that their conversations may be recorded, causing #PS4UPDATE to trend on Twitter as players voiced privacy concerns.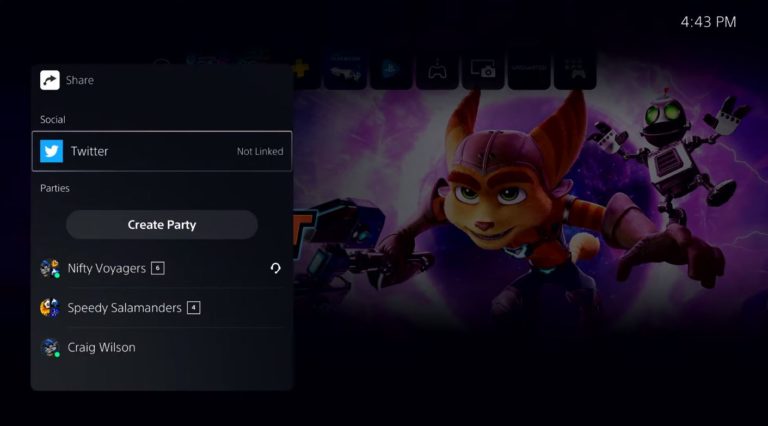 In an update on the PlayStation Blog, Sony said the message was related to a future PS5 feature that will enable users to record their voice chats in order to report instances of verbal harassment.
Then on Friday Catherine Jensen, VP of global consumer experience at Sony Interactive Entertainment, explained the new feature in more detail in a follow-up PlayStation Blog post.
"Its sole purpose is to help in reporting of inappropriate behavior, including actions that violate our Community Code of Conduct," she said. "Please note that this feature will not actively monitor or listen in on your conversations – ever – and it's strictly reserved for reporting online abuse or harassment.
"PlayStation gamers learned about this new function in an unexpected way following the recent PS4 8.00 system update. We didn't clearly communicate this feature or explain why we were introducing it, and we apologize for that.
Related Products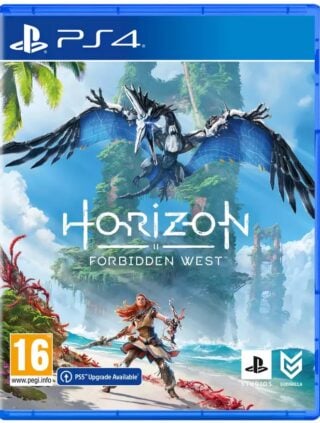 Horizon Forbidden West (PS4)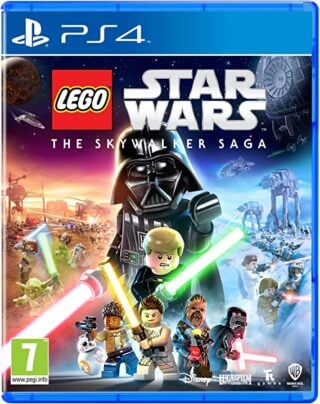 Lego Star Wars: The Skywalker Saga (PS4)
Other Products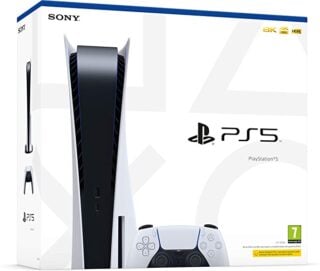 PlayStation 5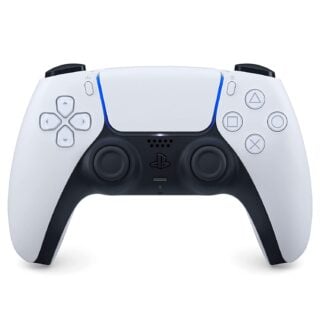 DualSense Controller - White
Some external links on this page are affiliate links, if you click on our affiliate links and make a purchase we might receive a commission.