Sony says it has 'interesting, exciting, fantastic ideas' for future PS5 system updates
"When I look back at the list of things we need to do, there's a lot," says exec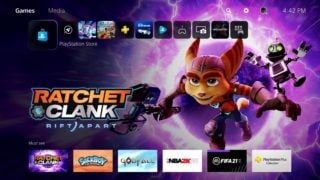 Sony still has a long list of features it wants to add to PlayStation 5's backend via future system updates, it's said.
That's according to SIE's platform experience SVP, Hideaki Nishino, who was speaking to the company's official website following the release of PS5's large September system update, which added support for SSD drive expansion and more.
Nishino claimed that his team has a large list of "interesting, exciting, fantastic ideas" that it still wants to implement on PS5, based partly on tracking how users behave on both PS4 and PS5 consoles.
"We learned a lot through PS4 and continue to learn about how players are using the system and how games are behaving," he explained.
"We know what is most accepted and most popular; what features are not used. So, we had a gigantic list of things before PS5 launch that we wanted to do. Actually, we dreamed of doing everything."
He added: "Did I digest the whole list? I don't think so, yet. But, there are interesting, exciting, fantastic ideas on the list.
"At the same time, we launched PS5. So, we are receiving a bunch of feedback from the community through social networks or system telemetry, as well as the media, my family, my friends. We have tons of lists of the feedback."
The exec claimed that community behaviour was at the core of how it decides to update PlayStation 5's features, and that it had even dynamically made UX behaviour changes for small groups of users to compare how they're used.
"As I said, when I look back at the list of things we need to do, there's a lot," he said. "There's a lot the community is asking for as well. I want to say in the Japanese way, I'm diligently working on these lists and there will be more coming out in the future.
"I also want to say thank you to the community. We are not just whiteboarding our desired features. We work for customer needs. We really want to solve the problem in a delightful manner. That's our core passion.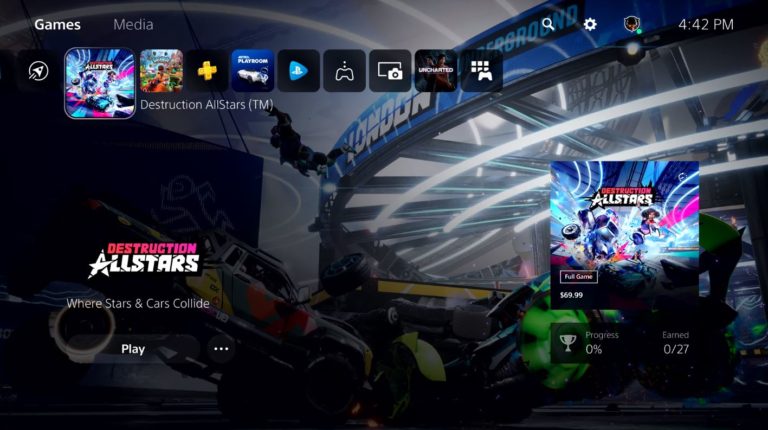 "We are here for the PlayStation [fans]. I'm always amazed by the feedback, how much the community loves PlayStation. It's really great to hear player feedback, and at the same time, we get great feedback from creators as well."
In addition to the ability to expand the PS5's storage with an off-the-shelf M.2 SSD, PS5's recent September update enabled 3D audio support through TV speakers (the feature has only worked with headphones since launch).
Sony also said it has improved the game audio quality of some titles when 3D audio for headphones is enabled.