Sony says Horizon Forbidden West has sold 8.4m copies, taking the series to 32.7m
Developer Guerrilla "can't wait" for players to find out where the franchise is headed next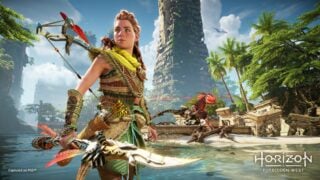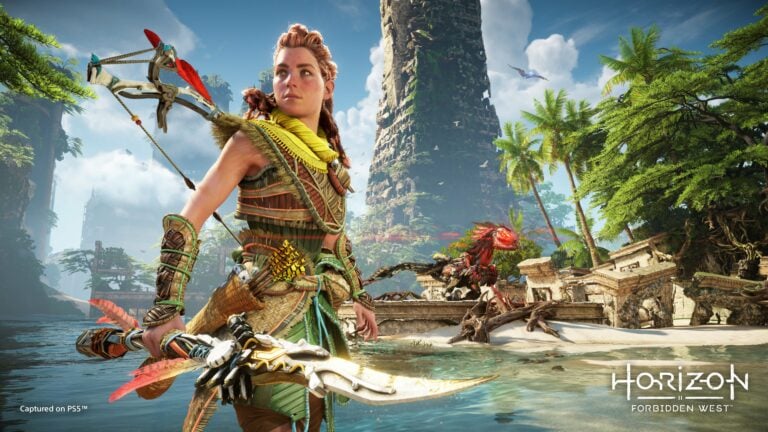 Horizon Forbidden West has sold 8.4 million copies, taking lifetime franchise sales to 32.7 million units.
That's according to developer Guerrilla Games, which revealed the sales figures in a PlayStation Blog post looking back at the studio's 20-year history.
Studio director Jan-Bart van Beek described the figures as copies "sold through" to consumers as of April 16, 2023, as opposed to units shipped to retailers.
The game was released for PS4 and PS5 in February 2022, and a PS5-only expansion, Horizon Forbidden West Burning Shores, launched last month.
"Millions more around the world have discovered Horizon thanks to PlayStation's subscription services and initiatives, including PlayStation Plus, and Play at Home," said van Beek. "All told, it's a milestone we never imagined possible twenty years ago when we first started making games."
He added: "Last of all, I'd like to share that we are so excited that Aloy's adventures will continue. Her latest mission takes her to the ruins of Los Angeles in Horizon Forbidden West: Burning Shores, and we can't wait for you to find out where she'll go next."
The first entry in the series, Horizon Zero Dawn, was released for PS4 in February 2017 before making the jump to PC in August 2020.
Publisher Sony claimed in February 2022 that the game had sold over 20 million copies, up from 10 million reported in February 2019.
Guerrilla revealed in December that it was planning to "expand the world of Horizon" with an online co-op project "featuring a new cast of characters and a unique stylized look".
At the same time, it said it would continue to make "epic solo adventures" starring series protagonist Aloy.
Prior to Horizon Forbidden West's announcement, VGC exclusively reported that Sony was planning a trilogy of Horizon games.
The most recent game in the series was Horizon Call of the Mountain, which was a PlayStation VR2 launch title in February.

A Horizon Zero Dawn remaster for PS5 is reportedly in development, while it's been claimed that Lineage and Guild Wars studio NCSoft has struck a deal with Sony to make a Horizon MMORPG.
Sony is also working with Netflix on a TV adaptation of Horizon.
Related Products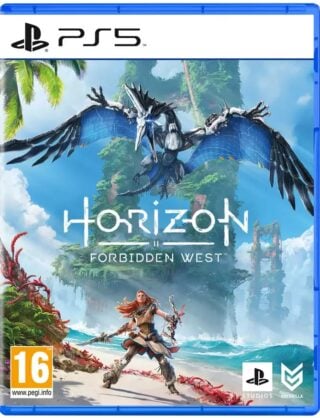 Horizon Forbidden West (PS5)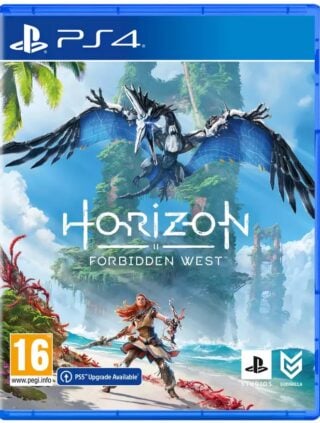 Horizon Forbidden West (PS4)
Some external links on this page are affiliate links, if you click on our affiliate links and make a purchase we might receive a commission.