Sony says 30% of PS Plus users are subscribed to more expensive tiers
8 million users moved to the most expensive Premium subscription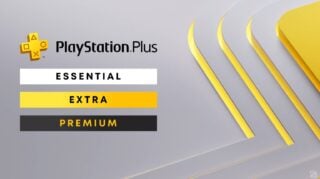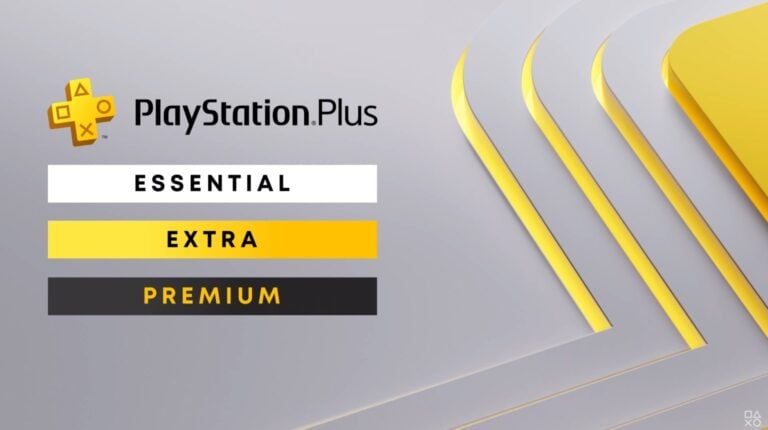 30% of PlayStation Plus users are subscribed to the more expensive Premium and Extra tiers, Sony has claimed.
The platform holder shared the subscriber split stats for the first time in a business webcast on Tuesday, revealing that 8 million users (17%) are subscribed to Premium and 6.1 million (13%) to Extra.
As of March 31, there were a total of 47.4 million PlayStation Plus subscribers total, according to SIE's latest figures.
Sony split its subscription service into a three-tiered setup last summer, adding a library of hundreds of modern and classic games.

Essential ($9.99/€8.99/£6.99 a month) allows for online play, whereas Extra ($14.99/€13.99/£10.99 a month) offer access to a large number of PS4 and PS5 games.
Premium ($17.99/€16.99/£13.49) offers those PS4 and PS5 games, as well as a classic library featuring games from all of Sony's console generations, including the PSVita.
The new setup initially resulted in a dip in overall PS Plus subscribers, which by March 2023 were flat year-on-year.
However, Sony's Network services revenue – which encompasses PS Plus and advertising revenue – is significantly up on pre-revamp figures at ¥118.9 billion (up from ¥104.4 billion last year).
That means Sony's gaming division is making more money per subscriber than it was before, reflecting the uptake of the more expensive subscription tiers introduced by PS Plus.